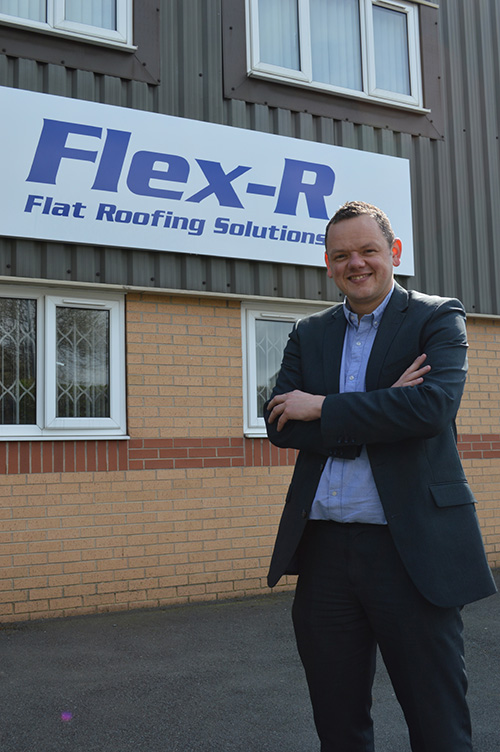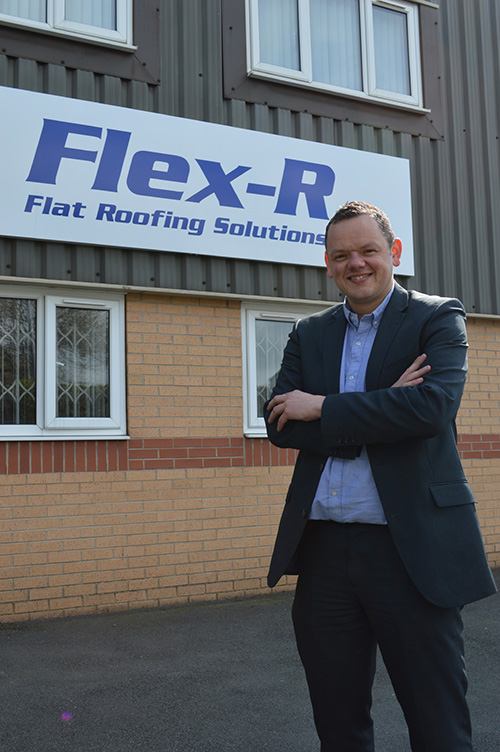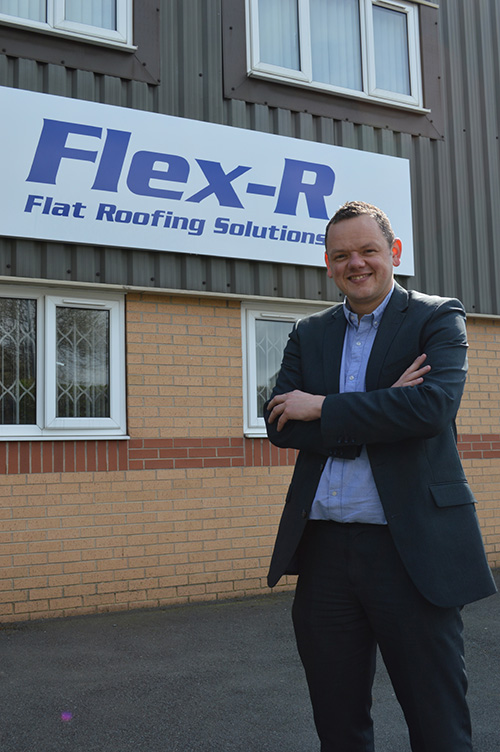 Flex-R, a supplier of EPDM materials for flat roofing, has further strengthened its team with the appointment of Barry Shorrock as area sales manager for the north.
Barry's appointment is a newly-created role for Flex-R in the region after the company announced plans to expand during 2018.
He says he will use his extensive knowledge of the building trade in the region to serve the existing network of Flex-R merchants and roofing contractors and develop new clients. "I've been well known in the construction industry for more than seven years and have a large contact list. I am looking forward to getting around to seeing them to promote the fantastic range of Flex-R products, such as RubberBond, Sure-Weld and LQD-R," he said.