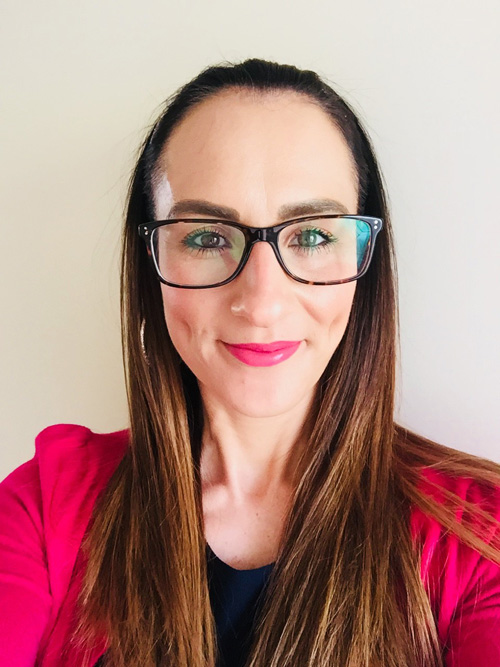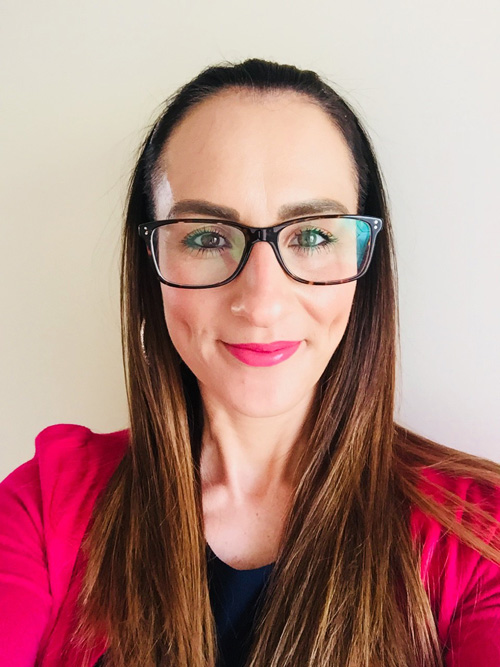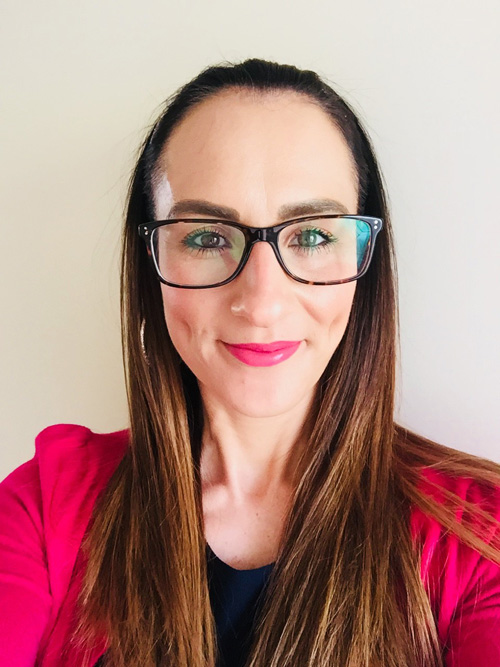 RCM, Roofing and Cladding Materials, a specialist in complete through wall solutions, has announced the appointment of Sarah Stevens as the new regional sales manager for the Midlands, west and south-west.
Sarah will be responsible for contributing to RCM's overall strategy and increasing offerings to both existing and new customers.
Sarah joins RCM from FGF, Birmingham where for six years she gained considerable experience in complete envelope solutions to the construction industry. RCM says she is very knowledgeable and knows how to build trusting and lasting relationships with customers.
Commenting on the new appointment, Dai Roberts, sales director said: "Sarah brings a wealth of experience to the position and has a passion for the industry, which becomes evident after a few minutes meeting with her.
"RCM are looking to increase solutions for our customers and grow our market share in offering complete through wall solutions. This is something I believe Sarah will significantly contribute to. We believe Sarah will embrace RCM's vision wholeheartedly and we all welcome our newest member with great enthusiasm."
Sarah commented: "I have chosen to work for RCM as I believe the company to be very attractive and progressive in their approach to deliver the very best the industry has to offer. I personally welcome the challenge to support RCM in its mission and look forward to meeting as many of RCM's customers face-to-face as possible and look forward to building great long-lasting working relationships well into the future."