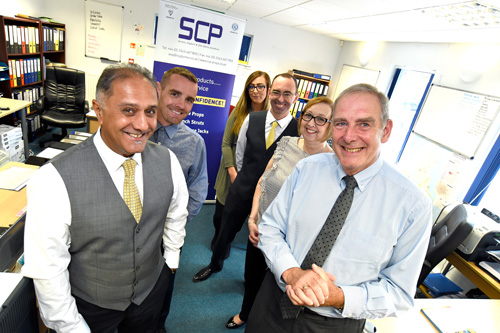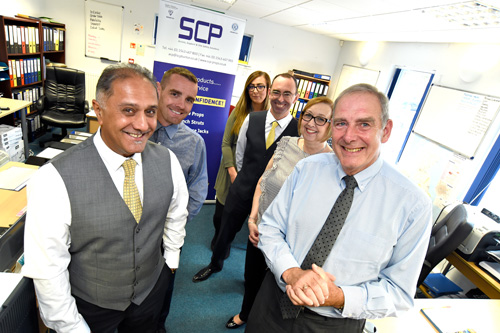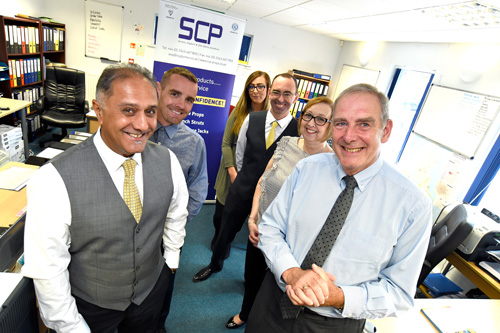 Wolverhampton-based Scaffolding & Construction Products (SCP), a supplier of Acrow props and general construction products, has appointed Ron Johnson as group commercial director.
SCP is a member of MSUK Group, a £20m turnover business that includes construction brands which are used widely in scaffolding, demolition, formwork, falsework and events sectors.
Mr Johnson has more than 30 years' experience in the construction sector and led SCP as general manager from 1998. He now assumes overall responsibility for sales, marketing and research and development at SCP and its sister companies within the MSUK Group. He will report directly to the group managing director, Dale R Dale.
Mr Dale said: "Ron is a respected professional in the sectors that we operate in and we're delighted that he's joined our senior management team. A key part of our future plans is to develop and expand our product range and help our customers improve performance both locally and in the export market."
Mr Johnson said: "Dale has created a powerful group with one of the strongest ranges of specialist products in the construction and events industry, both here in the UK and overseas. It's a privilege to become a member of the senior team at SCP and MSUK and together we're totally committed to delivering quality products that create safe and productive sites across the country."