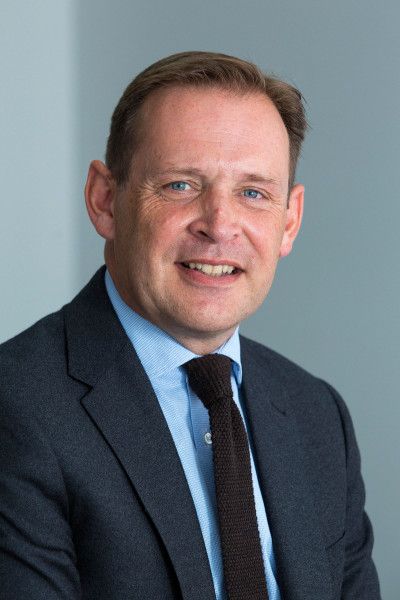 Ken Munro, CEO of Superglass, has been appointed chairman of the Mineral Wool Insulation Manufacturers' Association (MIMA), taking over from David Travill, managing director at Isover Saint Gobain.
Ken Munro said: "I would like to thank David for his leadership and contribution, and I am pleased to be assuming the chair at such a critically important time for energy efficiency policy. Investment in the fabric of our homes and in their energy efficiency is good for the economy, increases productivity and attracts investment.
"In Scotland, our Government has already committed to making the energy efficiency of our homes an infrastructure priority and is supported by the influential Energy & Climate Change Committee, led by SNP Chair, Angus MacNeil. This is an encouraging position but we would like to see this realised across the United Kingdom."
Sarah Kostense-Winterton, executive director of MIMA, said: "We are looking forward to working with Ken at the helm to realise the potential of making the energy efficiency of our homes a strategic infrastructure need across the UK.
"We need to protect consumers over the long-term from energy price volatility and from fuel poverty, whilst substantially reducing the UK's carbon emissions. Therefore it has never been more pressing to ensure that energy efficiency delivers for consumers, improves their homes and keeps our communities energy secure across the UK."