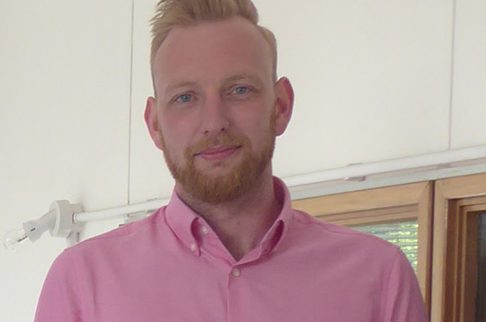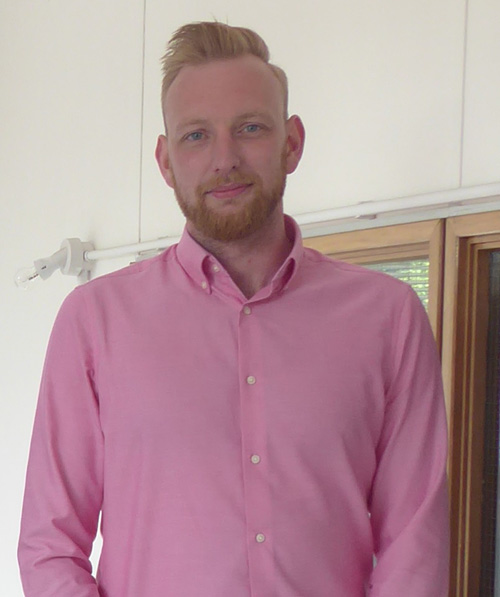 AJW has appointed Luke Jones as its new area sales manager for Lincolnshire, Peterborough, Huntingdon, Northampton and Norfolk.
Luke comes to AJW with over seven years' experience in roofing. Luke started in the roofing industry at the very start of Jewson's venture into roofing. He swiftly moved into a direct sales role as the roofing development manager (RDM) for Norfolk developing a roofing offering in five Jewson branches and growing its customer-base and margin.
Moving forward Luke then went to develop a region for Independent Slate Supplies (ISS) as its regional business development manager, growing the business by nearly £800k. This then led him onto joining AJW.
Luke said: "I am really looking forward to developing an area that is new to myself, making the job exciting. I have a good commercial mind when it comes to developing a new customer base, it's not all about sales we have to have the right offer and service too and am looking forward in helping develop what already is a very successful business."