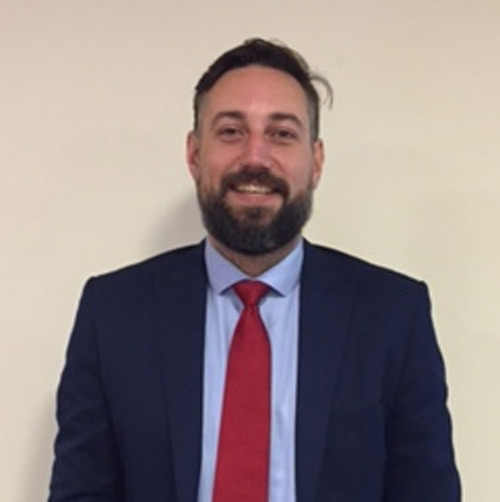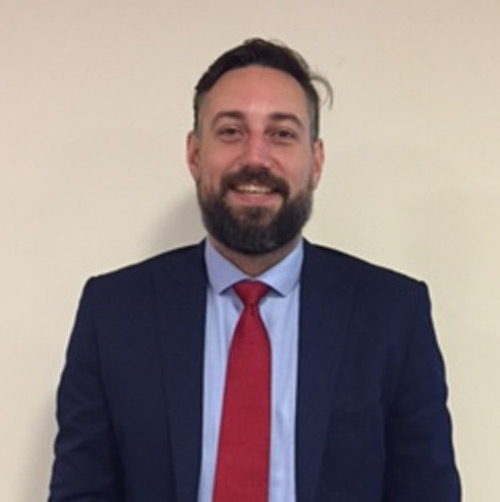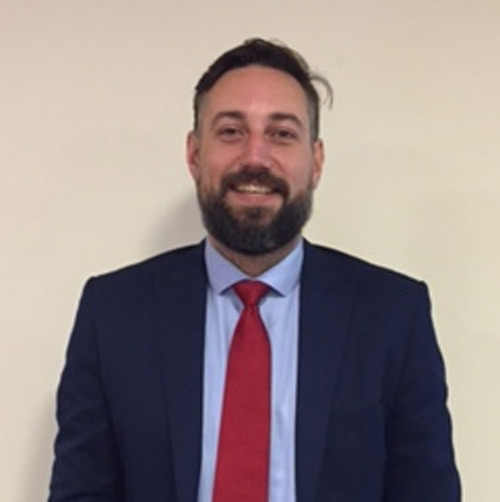 IKO Polymeric says it is excited to welcome Noel Cumberland to its team as the new business manager for Scotland.
Noel is said to have many years of experience in sales roles within the construction industry with a strong background in insulation sales. With his dynamic personality and strong background in construction sales, he is said to fit very well into the sales team and is described as a "key addition to the IKO family."
IKO Polymeric says that Noel's appointment is a sign of its commitment to develop the Scotland region as an important part of its UK strategy.