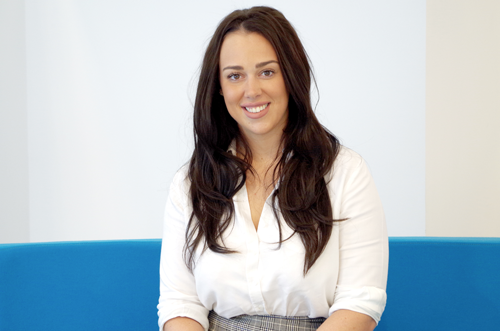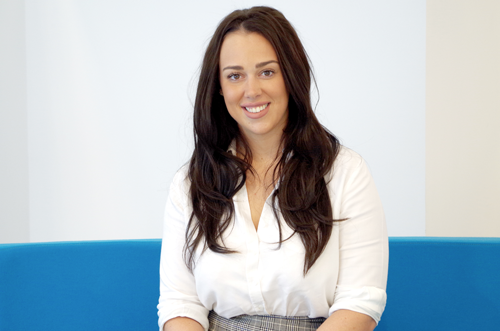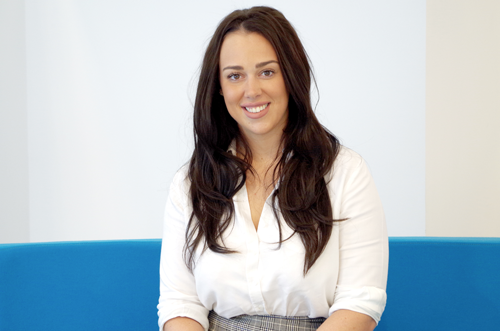 Shaylor Group says it is delighted to announce the appointment of Lana Shaylor as its new business development director. Joining the company five years ago, Lana began her journey as a business development executive playing a key role in the development of Shaylor Group's presence in London and the South East. Lana reportedly helped to triple revenues in the South East region over the past five years.
After completing her Masters degree, Lana worked in a number of positions for Boris Johnson, Lambeth Palace and Denza International. With a background in business and politics, Lana's career with Shaylor Group has been a progressive one, becoming the company's London regional manager, before taking on her new role as business development director.
Continuing on from Shaylor Group's £100m turnover success in 2016, this change comes at an exciting time for the company with a number of significant new contracts and prestigious framework agreements recently secured. Responsible for the company's business development and proposals team, Lana is being supported in her role by head of frameworks, Ken Rawe and head of business generation and CIOB trustee, Richard Sapcote. Leading this team, Lana will oversee key account management, frameworks and bid management for the company.
Lana's appointment marks a new step for the business and reportedly sees her join a list of only seven women working as executive directors in top tier UK construction firms.
Speaking of her new role, Lana commented: "It has been fantastic to develop professionally over my time with Shaylor Group and I'm thrilled to have been appointed to such an executive role within the company. We've been on a period of growth for the past five years and we hope to continue growing sustainably over the years to come. It's a huge accolade to join the board of directors and I am proud to be a part of a company that encourages and promotes a strong female workforce. I think my story is a positive one and I want to be a beacon for other women in the industry, breaking perceptions of females in construction."
www.shaylorgroup.com