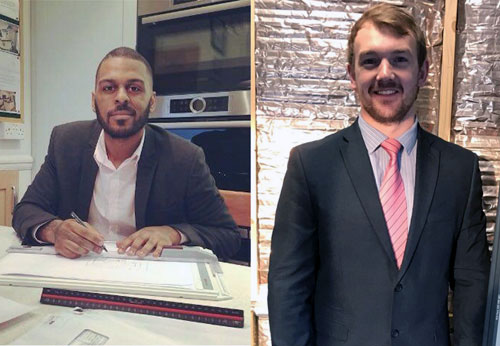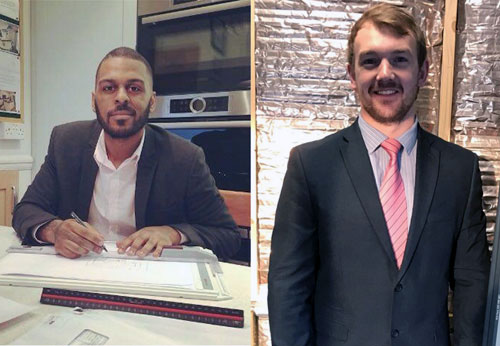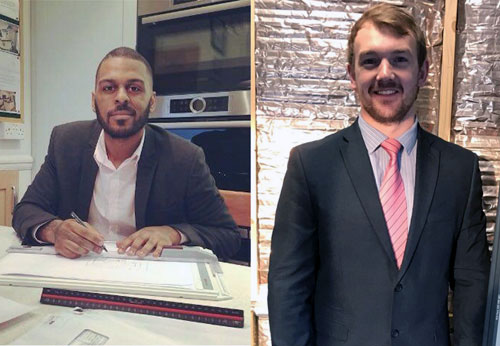 The New Year has seen the appointment of two area sales managers and a promotion for insulation specialist Actis, which says it is enjoying rising demand for its products among timber framers, off-site manufacturers and developers.
The company has welcomed two former sporting stars; Ivan Amaral, whom used to play football for Brighton and Hove Albion and Sporting Lisbon has joined as South Central area sales manager, and former Hertford rugby player Steven Ellis has joined as East England area sales manager.
Dan Anson-Hart has also received a promotion from his previous role of South West area sales manager to national specification manager.
Dan's new role will involve working closely with architects, specifiers, timber framers, other off site specialists and mainstream housebuilders as they plan new products and developments.