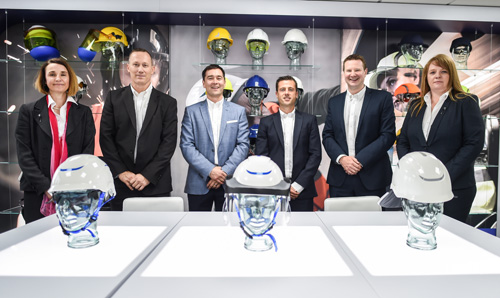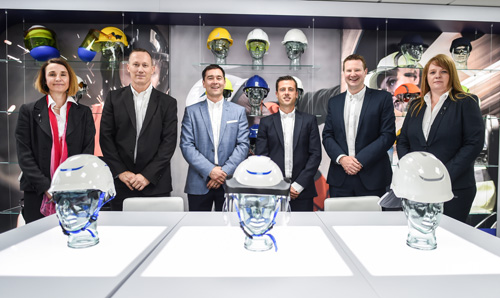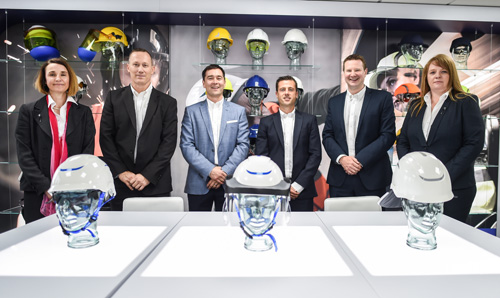 Centurion has appointed three new directors to support Centurion's long-term growth and product innovation plans.
These new directors will build on the heritage of the Centurion brand strength but will also accelerate a renewal built on innovation, user insights, and transformative partnerships.
The new team brings a high level of expertise, with a proven track record in understanding customer needs, new product development, category management and supporting marketing functions, all of which will play a key role in strengthening the business.
In October 2016, Andrew Gordon was appointed as marketing director. Andrew previously spent two years at Brady Corporation in a lead communication and customer-marketing role for its health and safety business, Seton.
Centurion also appointed a new finance & IT director, Chris Zanone in March 2017. Chris has spent the last 14 years in various leadership roles at Bernard Matthews, most recently leading the entire IT function for the business.
The team has been completed in May 2017 with the most recent appointment of Steve Neumann as sales director. Steve spent 17 years at Bosch in several senior commercial roles within the power tools division.
Jeff Ward, CEO at Centurion, said: "The appointment of our new executive team reinforces our continued investment in Centurion and talented people who we believe will bring fresh insight, rich experience and a new energy to help drive Centurion forward.
"We're proud that Centurion is building on an existing team with over 1,100 years of experience and I'm delighted to lead Centurion at such an exciting time together with this world-class board."