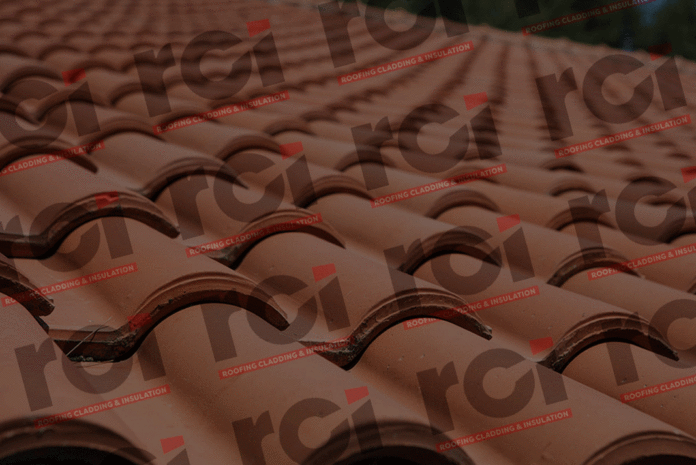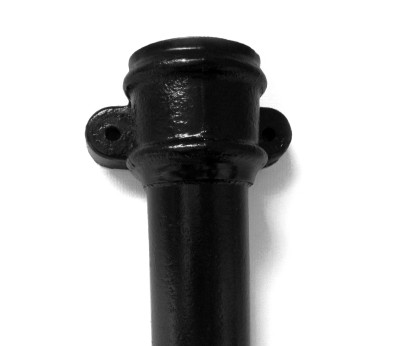 Alumasc Rainwater has developed its cast iron spun pipes to include a unique integral eared socket.
The company says this feature is a first in the market and improves the consistency of the wall thickness and smoothness of the pipe internal bore.
Pete Wainer, national sales manager for Alumasc Rainwater, commented: "We're extremely pleased with this latest development to our cast iron spun pipes. It puts us ahead of the game as no other spinning technology currently has this capability. For similar products in the market the socket ears are generally glued or bonded to the pipe, which compromises the quality and aesthetics. Our new integral ear socket provides a unique solution."
Alumasc says cast iron is a popular and well-used material for rainwater guttering and downpipes on many heritage and period properties in the UK and is tough, incredibly strong material that lasts for years and is 100% recyclable.
Alumasc has been casting gutters for 70 years; its cast iron range is fully factory painted with Apex certified paint and comes in black and seven Heritage colours. The protective paint is applied to a higher standard for better performance and a smooth, long lasting finish to cast iron.