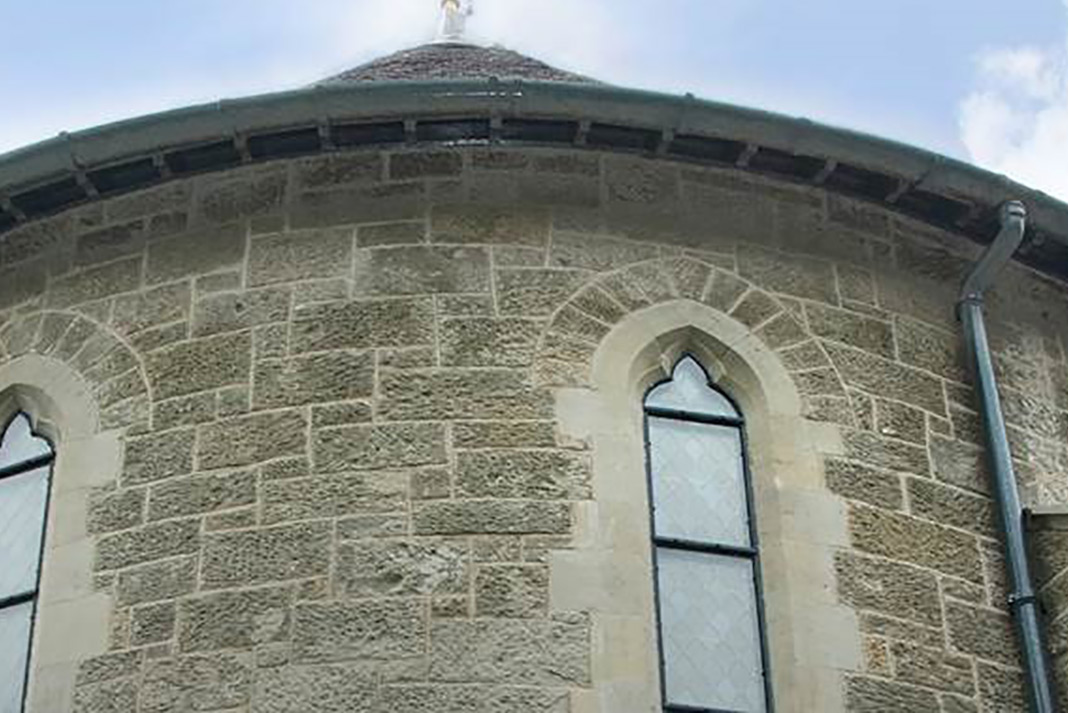 To build a greener future, Rainclear are offering anyone asking for a quote for Infinity Galvanised Steel or colour coated galvanised steel to compare to their current plastic guttering quote, the opportunity to win that system for free.
Rainclear are passionate about helping the construction industry and homeowners to quit the plastic habit and swap plastic guttering with the more sustainable, more durable and more attractive Infinity Galvanised Steel.
Paige Baskerville, sales and customer service executive at Rainclear, said: "We're doing our bit for the environment by encouraging customers who are already contemplating buying guttering to swap from plastic to galvanised steel.
"People immediately think it's going to be more expensive, and we just want them to be able to make an informed decision – letting them see exactly how much more it'll cost them initially but also exactly how much more they're getting for that small initial upfront investment. The final choice is theirs, of course but we're offering additional incentives to swap."
There will be one winner each month, picked at random from all the steel rainwater system quotes requested. A genuine project reference and/or architect's drawing will be required for a quote to qualify.
Also, with every order of galvanised steel and colour coated galvanised steel placed in April 2020, Rainclear will give away a galvanised steel fascia and soffit system (available from stock in in Anthracite Grey, Grey White or Dusty Grey).
Just place your order online and Rainclear will call to ask which colour, of the 3, you would like and the company will require a few other details about your project from you (or they can use architect's drawings) to calculate exactly which fascia & soffit components you'll require to complete your total roofline project.