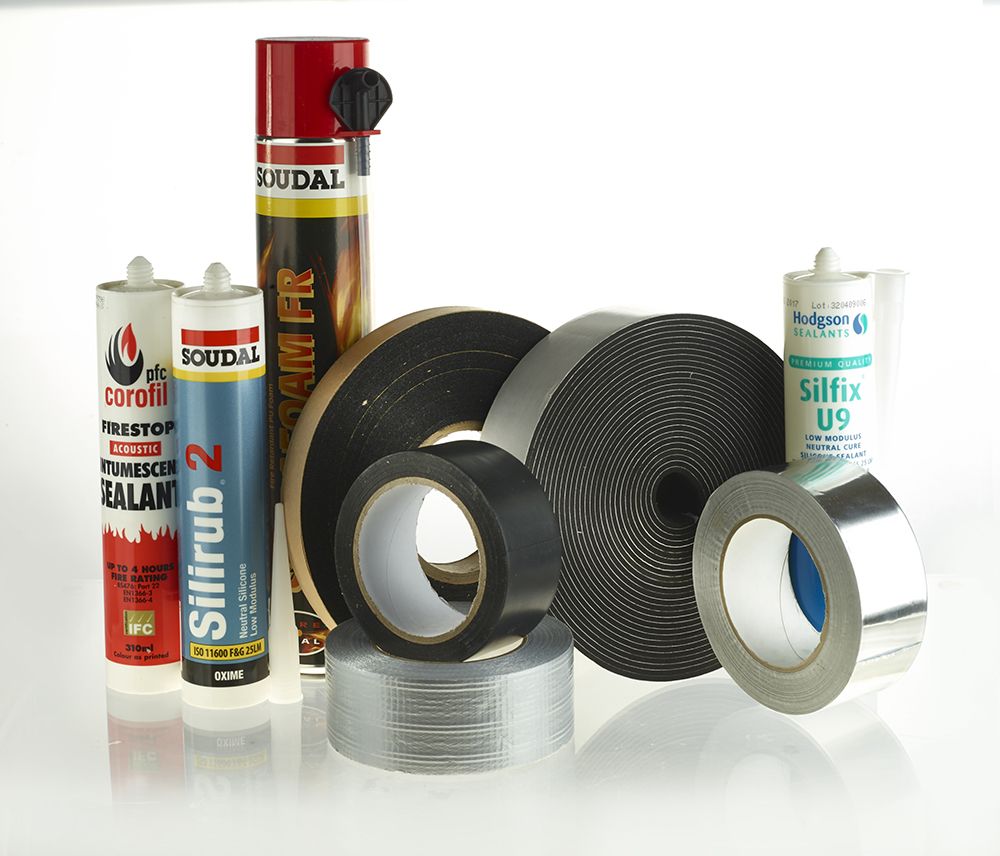 Brett Martin Daylight Systems has launched Roof Sealants, a range of fillers, tapes and sealants which it says are the optimum accessory for roofing and cladding applications.
The range features products capable of solving a host of sealing issues including Polyethylene, Supaseal and Very High Temperature Material (VHTM) which it says exhibit high standards of accuracy, design and quality, providing solutions for all types of cladding and rooflights, airsealing, and fire or acoustic sealing. For more specific requirements, Brett Martin can manufacture bespoke fillers using its profile identification guide.
Brett Martin says its Roof Sealants provide the most extensive product choice possible. Products such as Silirub, Silfix U9 and Soudafoam FR can be found within the Cartridge Sealants and Fire-Rated ranges.
The Roof Sealants tapes offering includes Self-Adhesive Foam Tapes and the Butyl Strip range. From Butyl Mastic to Polyband and EPDM Foam Tape, the stock includes a tape to suit most projects including sealing laps on roofing and cladding, air-sealing and irregular gap fillers.
Brett Martin says it offers help with product selection, project planning, customer training and technical enquiries and with Roof Sealants, each product showcases its unique characteristics making it easy for customers to find a solution that is right for them.