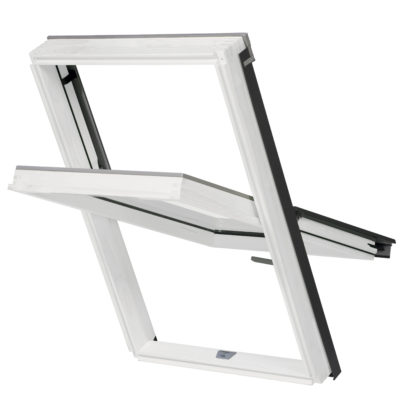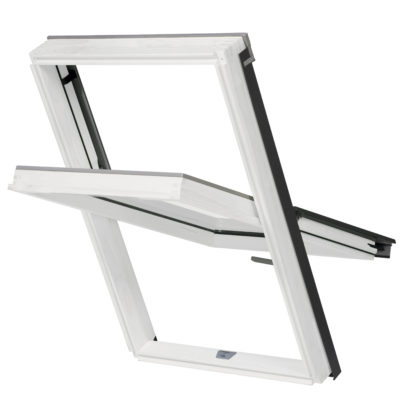 Natural light specialist LB Roof Windows has launched a new white painted wooden roof window that it says offers builders, roofers, and installers a more affordable alternative to the popular brands and is solely available for the UK market via LB.
The company says white painted roof windows are growing in popularity, with more and more end-users preferring their contemporary look and seamless integration with a white sloped ceiling.
As a leading supplier of the Velux brand in the UK, LB Roof Windows has identified the growing demand for white painted roof windows and introduced its Liteleader EcoWhite.
Adrian Cooper, sales director at LB Roof Windows, commented: "We constantly look at adding new products to our range that will enable our clients to keep ahead of the curve, capitalise on emerging trends, and increase their profits.
"The new EcoWhite does exactly that. With similar features and aesthetics to the very popular and established brands, EcoWhite is guaranteed to prove a hit with both the end-users, as well as our clients, the tradesmen and contractors. It simply provides the same high-quality at a more convenient price."
Liteleader EcoWhite from LB is a centre-pivot roof window with a wide wooden frame pre-painted in white, making it both sturdy and modern. The white paint reflects daylight, contributing to even brighter living spaces for the end user, and delivering a contemporary look, in line with current market demand. EcoWhite boasts improved energy performance for maximum comfort and reduced energy bills.