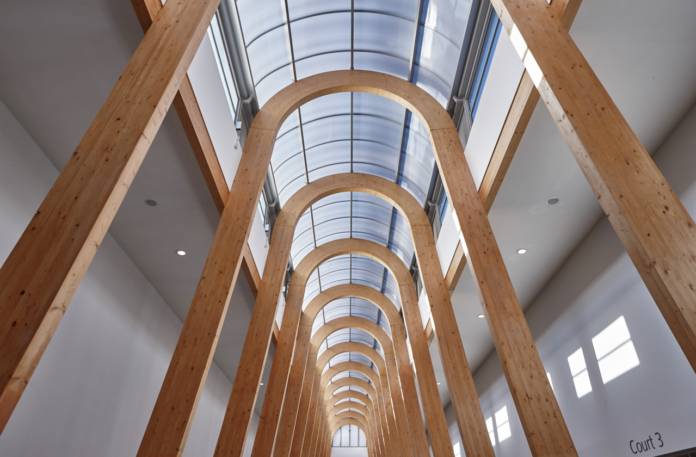 The new RIBA accredited CPD seminar, Roof Glazing: more than glass, is available for architects and specifiers to book.
The CPD is structured around five topics, which will each give architects and specifiers a greater appreciation for a range of glazing materials, as well as solutions that fall under the term 'roof glazing'.
CPD learning outcomes:
What is meant by the term roof glazing
The type of roof glazing solutions available
Advantages and disadvantages of different roof glazing solutions
The impact of regulations and standards on product choice
How commercial sectors benefit from different roof glazing solutions
At conclusion of the seminar, architects and specifiers will have more confidence and comprehension as to what roof glazing is, and its various roles within the commercial building sector. Those in attendance will also understand what the main 'glazing' material choices are, as well as the pros and cons of different solutions.
Identifying different glazing options helps to comply with industry standards and regulations, while meeting the unique needs of various building types. How best to deploy glazing materials will also be explored in the seminar, as will the positive impact rooflights can have on people and the planet.
Register now for the RIBA-accredited CPD seminar by emailing sales@veluxcommercial.co.uk.
Further information
The CPD can be held online, onsite at your practice, or in a venue of your choice. Learn more about, Roof Glazing: more than glass https://commercial.velux.co.uk/service-and-maintenance/velux-commercial-cpd/roof-glazing.