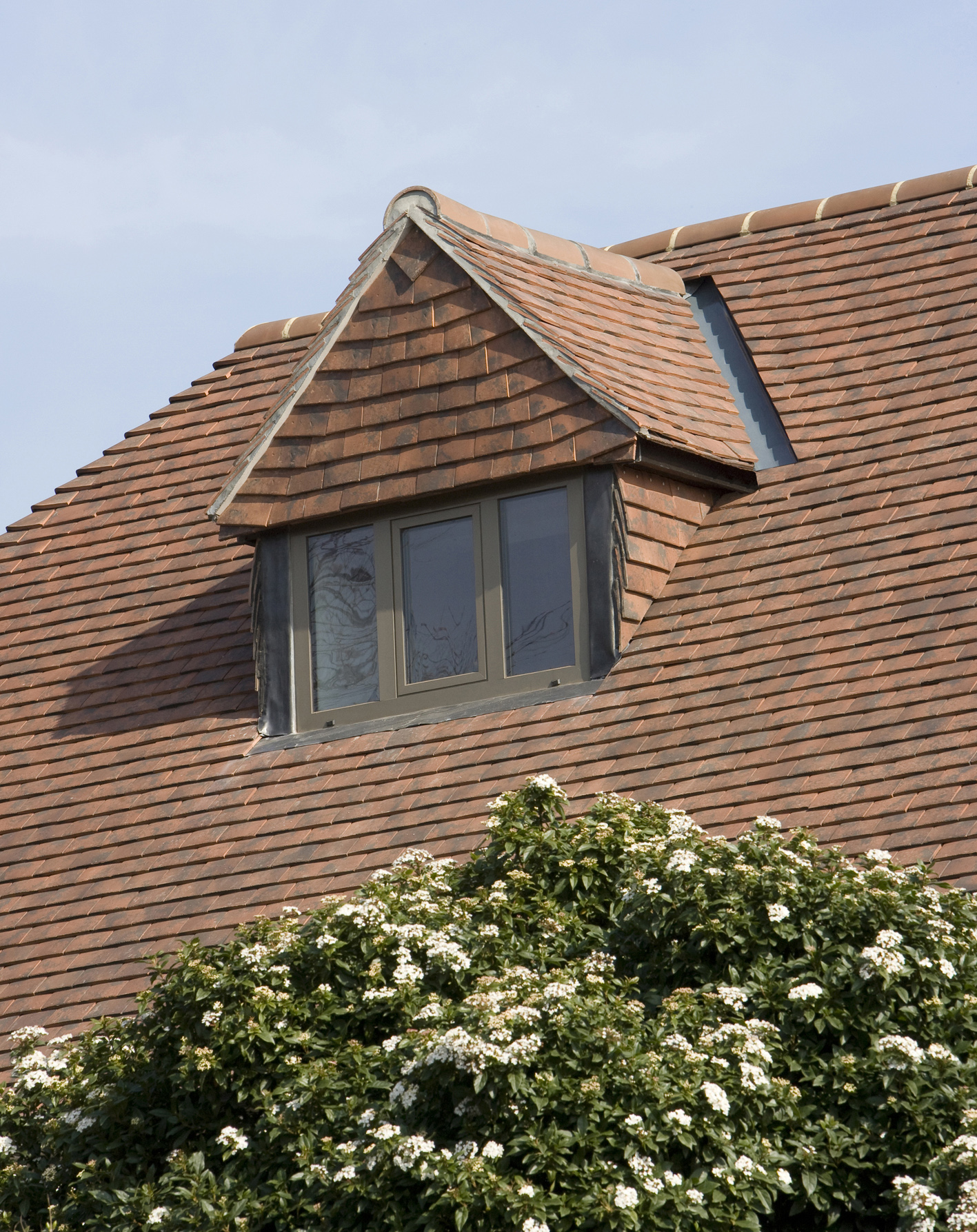 The pride and love of British architecture and heritage is world renowned; we have the most iconic, recognisable buildings known throughout the globe – from ecclesiastical churches and places of worship, to town halls, public buildings and stately homes. They are a reminder of a bygone era, exuding classical charm and natural beauty. Built out of the rich tapestry of indigenous local materials available to our ancestors, the stone, slate and timber has stood the test of time, weathering with age without failure and adding timeless elegance to the aesthetic character.
Working on heritage roofing projects can be delicate work – whether it's a complete restoration or having to patch up holes and chips without breaking or moving existing structures. Unless you're a heritage roofing specialist, the chances are that you have rarely encountered this type of roofing project, if at all.
Smaller projects
However not all heritage projects are complex or require specialist craftsmen. For example the re-roofing of a cottage in a conservation area is also classed as heritage roofing, and smaller projects like this are well worth considering. These projects provide contractors with the opportunity to broaden their skills and expand their roofing repertoire and they can also turn a handsome profit. And, with fewer contractors automatically taking on this type of work, there's less competition.
When considering those more complex projects, help is at hand. Heritage buildings tend to lie in conservation areas and there may be restrictions on what kinds of improvements can be carried out. Minor roof repairs and alterations may require planning permission or listed building consent. In such instances, it pays to work alongside conservation architects and to consult roofing suppliers who specialise in heritage roofing. They will be able to support you with planning permission, sourcing appropriate materials and traditional building methods – particularly if you're a first timer.
Successful heritage roofing is not just dependent on the meticulous planning provided by architects and the skills of the roofer – it relies very much on the products used to repair or restore the roof. Unlike modern materials that are designed for ease of installation, many heritage roofing products will have been made from locally available materials that have been expertly crafted to suit the project.
So, whether new to heritage roofing or as an experienced heritage roofer, here are some of the points you need to consider:
Match existing products: Ideally, you will replace or repair the roof with the original slate, clay or lead. As well as achieving a perfect match, this will give complete traceability of product from a known supplier. However, with the demise of several UK quarries, availability of some slates are limited, so possible alternatives may have to be sought.
Reclaimed slates: Whilst these will guarantee a perfect match to the originals, they can be difficult to source. You also run the risk of poor quality due to age and previous use, and their future life-span is questionable.
Reproduction slates: These are high in quality and appropriate in colour / texture. Specialist suppliers / manufacturers can provide genuine handmade reproduction tiles that boast quality, aesthetics, and performance. Only choose those products that come with a genuine and robust warranty, and a supplier that can deliver spares in the future.
Alternative products: Some manufacturers are ready with alternatives to support, for example SIGA 120 is a perfect substitute for several Scottish slates that are now extinct. Whilst slate is very durable, manufacturers have been able to create other options such as shingles that are suitable for heritage roofing.
Cost and lead times: With many older quarries in need of re-development, the lead times for some slates can be excessive – in some cases up to eighteen months – and costs can sometimes be affected. As time is money in our industry, it's important that you research all options carefully.
The List of Heritage Roofing Types: This is a great starting point for pinpointing the geographic areas where heritage roofing products originate. Compiled by the NFRC, it helps identify the various areas of skill required for carrying out vernacular slating and tiling. The slates or tiles are divided into various categories and a brief product description provided.
The National Heritage Roofing Contractors Register: Of course, every journey starts with the first step and becoming a heritage roofing specialist will not happen overnight. However, once you acquire the vital skills and experience necessary for the repair and renovation of heritage projects, you can be featured in the NFRC's exclusive list of contractors.
If you're looking to grow your business and are interested in learning new roofing skills, then becoming a heritage roofing specialist is a great way to source new customers. Better still, you will help continue traditional roofing crafts and ensure that the roofs on some of Britain's most precious buildings are restored to the highest standards possible.