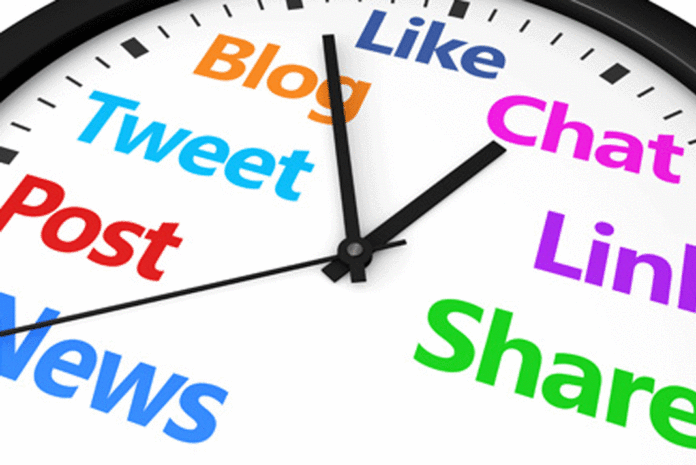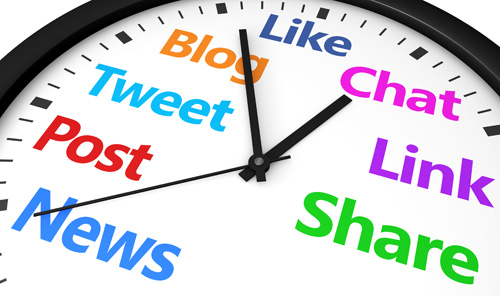 Such is the power of social media today that it's now considered far from the 'norm' if you're not active on at least one of the many platforms available. Used correctly, social media can help generate new customers, win referrals, and raise awareness about your services. It's also a great way for you to engage with customers and keep up with industry news. An added bonus is that it's also an effective way to market your businesses at little or no cost! However, if you're new to social media or less experienced, it can be daunting – how do you know which of the platforms are best and what content to create and share? So, here's some tried and trusted methods to help grow your digital footprint.
Make a plan: Creating a plan that outlines your objectives is a great starting point. Identify if you are wanting to bring more traffic to your website; win new customers; or generate referrals. Listing your goals will help determine which platforms are best to use and the content needed. Plus, you'll have a yardstick by which to measure your success later down the line.
The right platforms: Facebook, Instagram, Twitter, LinkedIn or Pinterest? There are so many platforms available that it might be best to pick one to start with and then expand from there. The starting point is to think about your customers and decide what's the best ways of talking to them. Where do they spend their time online?
Each platform has its own merits. Facebook is more casual and personal than other platforms and can be the best place to reach homeowners. Conversely, LinkedIn tends to have a great business-to-business culture, which is ideal for staying connected with trade associations, workshops and trade shows. Instagram or Pinterest are great for showing photos of your projects, either in progress or as a completed job.
Create engaging content: Try to avoid the "sell-sell-sell". Instead, create content that will inform and educate your followers. Put yourself in their shoes. What do they want to know? Is it tips and advice, how-to guides, past projects or new products? In addition to creating new content, take your old content and put a fresh spin on it, as it may have been overlooked first time around. Consistency is key, with regular and engaging content your customers will learn to keep an eye out for your updates.
Schedule: Always generate a schedule of when you want to post and to which channel, and stick to it for a set amount of time. If you're not generating the results you're looking for after this time, formulate a new plan and execute. Trial and error is a huge part of social media, so find out what works for you.
Get creative: They say a picture is worth a thousand words and that's definitely true with social media – always attach photos and / or videos to your posts. Highlight jobs you're proud of, unique projects, new safety initiatives etc. Show projects 'before and after'. A customer might be more inclined to go with your company if they're able to see examples of your work and read real-life testimonials. Also, get creative by integrating things like the weather, holidays, events, and even celebrity news with your content.
Get noticed: Getting people to re-share, re-tweet, 'like' or 'favourite' your post(s) is critical to gaining exposure and extending your reach. Every platform has its own set of tools to help get your posts noticed and alert others when you have shared content.
Twitter uses hashtags and at-mentions. When you use a hashtag, your post will show in the feed with everything else collected under that hashtag. Try to identify popular hashtags that are active in your industry such as #RCIShow2017. Also, make sure you're 'tagging' other accounts that you want to alert. For example: "Check out this article from @SIGRoofing" will send an alert to SIG Roofing's Twitter account and they may even re-tweet you to their followers. Using posts that have 'call to actions' will also encourage your audience to engage with you.
Watch your competitors: By keeping an eye on your competitors, you can generate lots of useful content on topics that you may have not thought about before. Also, by monitoring their different methods and channels, it will help spark new ideas of your own.
Respond: You should respond quickly to comments, even if the comments are negative. With one in five customers said to avoid a small business that is unresponsive to critical comments, you ignore them at your peril.
Industry estimates suggest that one out of every four minutes is spent online and that 62% of consumers use social media when deciding to buy a product or service, so it pays to get your social media activities right. As the digital expert Eric Qualman says: "We don't have a choice on whether we do social media, the question is how well we do it."