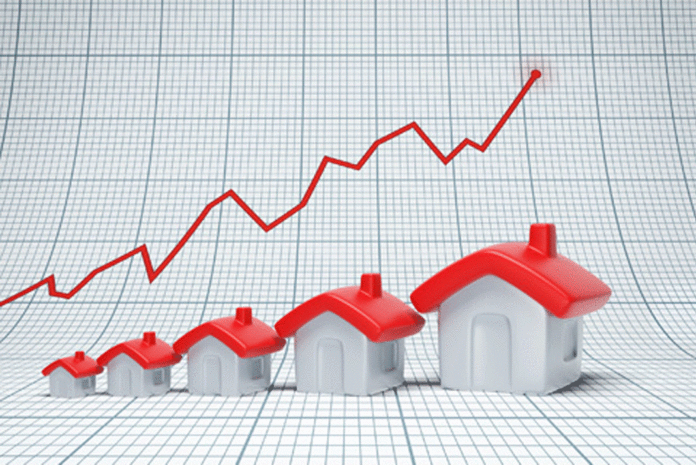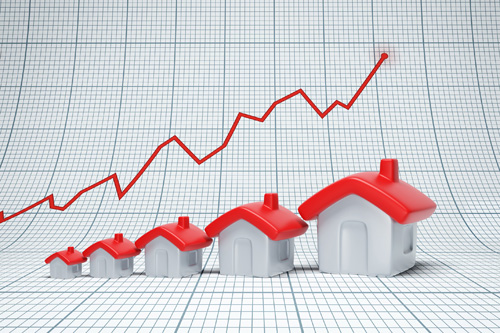 Whether you specialise in simple roofing repairs, or lavish new builds – whatever the job, you will want to grow your roofing business and increase profits. That said, business growth is dependent on a variety of factors; having the necessary roofing skills and resources to complete the job effectively is key – but it's also vital that you are first able to sell your skills and resources. With competition rife and slowdowns inevitable in the winter months, it's important to stand out from the competition.
Some of us are naturally better at selling than others, however, by adopting some of these simple sales techniques, you can convert your quotes and potential customers into valued customers.
Confirming the appointment: Effective selling begins way before you are face-to-face with a potential new customer. Wherever possible, you should start by confirming your appointment in writing and use this as an opportunity to provide additional details of your company and services. Not only does this help demonstrate your professionalism and expertise from the outset, it shows that you mean business.
Sales appointment: From the outset, it's important to focus on building a relationship – as it's all about winning their trust. After establishing a relationship with them, it's essential that you find out what their key needs, problems and / or concerns are. The best way to achieve this is by asking detailed 'open-ended' questions – those that avoid yes or no answers.
This will allow you to discover the extent of their budget, timescales, preferences and exactly what they are looking for. Remember, you are selling yourself as well as your company's services – hence, showing up on time and being presentable is imperative. Small things make a difference, such as wearing a polo shirt with your company's logo to reinforce your professionalism, and taking lots of notes to show that you take their requirements seriously.
Selling your company: It's important that you can confidently sell your company's experience, ability and reliability, and demonstrate how you stand out from the crowd. You can do this by providing access to quality images of jobs you have completed, customer testimonials and product samples. In addition, being able to demonstrate membership of a tradesmen scheme such as TrustMark and Which? will help deliver peace of mind for potential customers before they even ask for a quote.
Selling the solution: You need to be able to demonstrate your company's technical, industry and product knowledge and explain why you have recommended certain materials over others. It pays to educate your potential customer on the details of the work you are proposing and explain what the process entails. This can also be done by conducting a thorough inspection of the roof and attic and documenting any issues with photographic evidence. As a result, this may help encourage them to take a course of action that they would otherwise not have considered. And, by recommending roofing products that come with extended or single package warranties, customers will also gain further reassurance in your services.
Providing the quote: Creating detailed and professional quotes is another sure-fire way to win over your potential customers' confidence, and ideally these should provide a variety of options such as repair or replace. Customers will always appreciate you not trying to push a total roof replacement and it may help gain added respect. Always include a confirmation of the installation date with the quotes and an additional copy for signature / acceptance will avoid sending a second mailing.
Selling value, not price: Naturally, price is all-important, however the focus should always be on value and service. Discounting heavily to secure the job may show a lack of confidence in your services and place the emphasis on price instead of quality of work.
Closing the sale: Roofs are sizeable investments and some people may need time to make their decision. Hence, it's important to always follow up your quote – there may simply be delays or distractions or they could need further information. Set yourself a timeline for following-up. Email is probably the easiest and quickest way to follow up with prospects – but a friendly phone call works very well too. The most important thing is to not give up, even following up six months after your initial contact can be worth it. Remember, if you're not successful in securing the sale, you should always find out why. That way, you can make improvements the next time around.
The secret to roofing sales success is no real secret; be professional, be prepared, be upfront, demonstrate that you care, ask lots of questions, follow up and don't forget when the job is done, always ask for a referral. Make these techniques your new habits and watch your business grow.