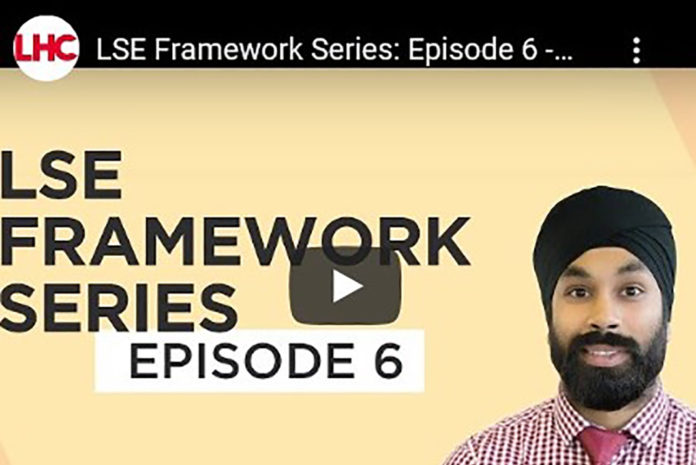 A new video has been published by LHC on its framework for Pitched Roofing for the supply and installation of pitched roof coverings and associated works.
LHC is a not-for-profit central purchasing body that brings buyers and suppliers together to build and maintain public buildings efficiently and cost effectively.
The Pitched Roofing framework has been live since July 2016 and has now been extended until the end of June 2021. Pre-tender engagement will begin shortly.
The framework is for all public sector and charity organisations to procure roofing works for domestic, educational and other public buildings. It offers these organisations full turnkey solutions from surveys and design to supply and installation, and all associated components and building works.
Hosted by Boby Singh, client support officer at LHV, in the video he explains how projects are weighted on quality and price and the bands for different workstreams that encourage access for a range of different-sized roofing contractors. It takes viewers through the tender process and discusses next steps.
You can view the LHC video by clicking below.