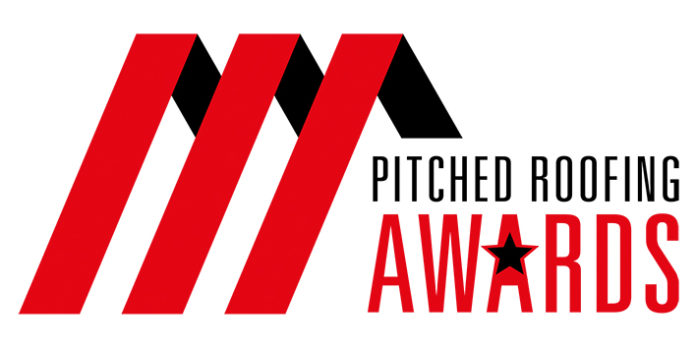 In support of global efforts to contain the spread of coronavirus, Roofing, Cladding & Insulation (RCI)​ has announced that the Pitched Roofing Awards will now be taking place as a virtual ceremony on Friday 26 February, 2021.

With a variety of categories to choose from, recognising both the residential and commercial areas of the pitched roofing market, there is plenty of opportunity for companies and individuals to be acknowledged for their achievements.

So, if you would like to be a part of this fantastic event, then make sure you submit your entry online at www.pitchedroofingawards.co.uk/enter-awards by Friday 6 November, 2020.

As a virtual event all that will be required will be to set your Microsoft Outlook calendar for 26 February, pre-register for the awards, log-on to the link, sit back and watch the proceedings. Details of which will follow soon.
Nichola Farrugia, editor of RCI magazine, said: "Despite the limitations imposed by the coronavirus, we believe that we have come up with a viable alternative to ensure a safe online gathering point for the industry.
"It's important to hold the Pitched Roofing Awards to recognise and reward the huge amount of talent and workmanship the industry has to offer. Therefore, we would like to invite everyone who had hoped to attend the awards lunch in person, to attend the virtual event to toast the winners on the day, and share in their success."
We look forward to welcoming you virtually on 26 February 2021.