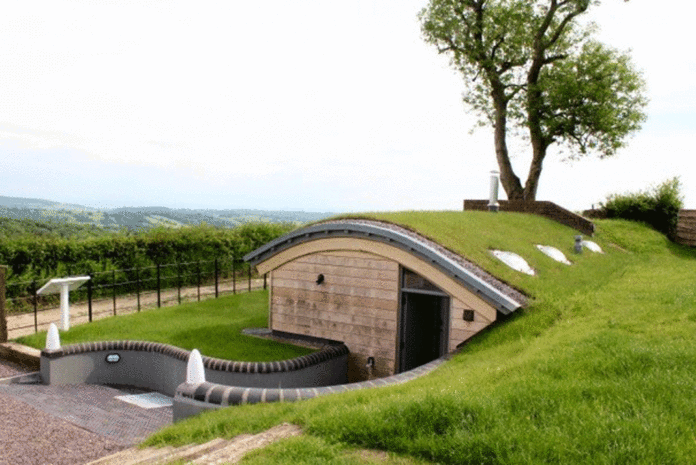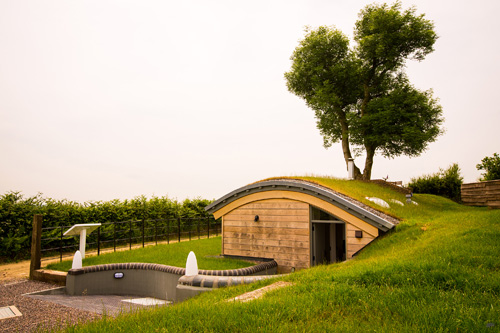 The former decoy bunker, which was built in 1941, is tucked away in the rolling hillsides of Monmouthshire has been fully restored as a holiday home.
As the bunker had to blend directly into the hillside, a highly-durable waterproofing system was needed to provide full protection against water travelling down from the surrounding landscape, as well as providing a 'camouflage effect'.
Alumasc's registered contractors, Span Roofing, installed Blackdown green roof drainage layers, intensive substrate and washed pebble ballast to finish the green roof. A Derbigum black anti-root built-up system sits below the green roof and reportedly provides a 'highly reliable' waterproofing solution with 'maximum peace of mind' for the future, as the Derbigum system holds 40-year durability certification with the British Board of Agrément.
Further details about Alumasc's full range of waterproofing systems can be found at www.alumascroofing.co.uk