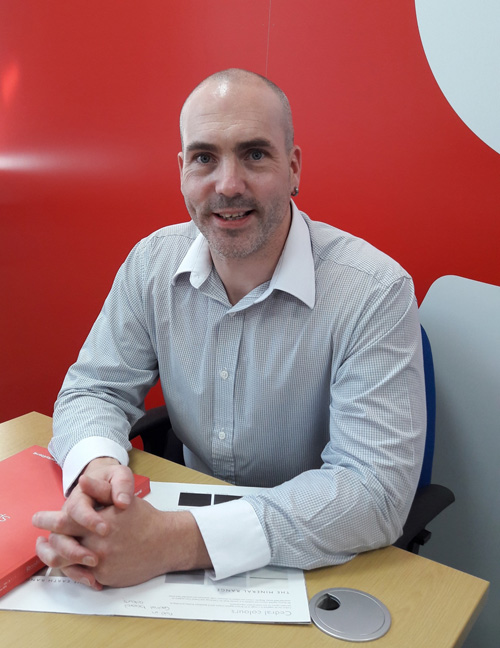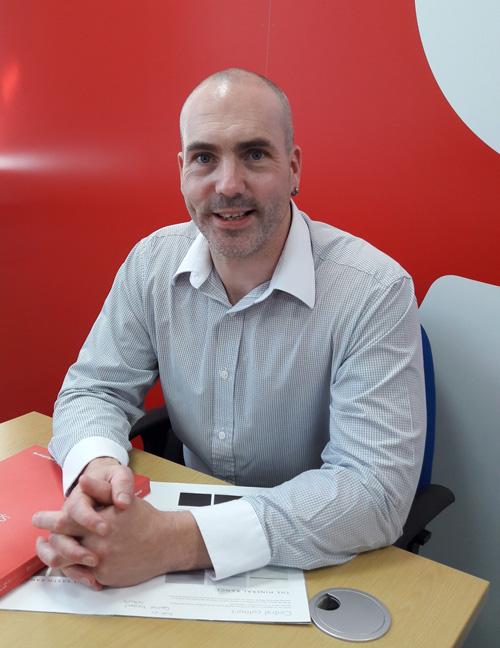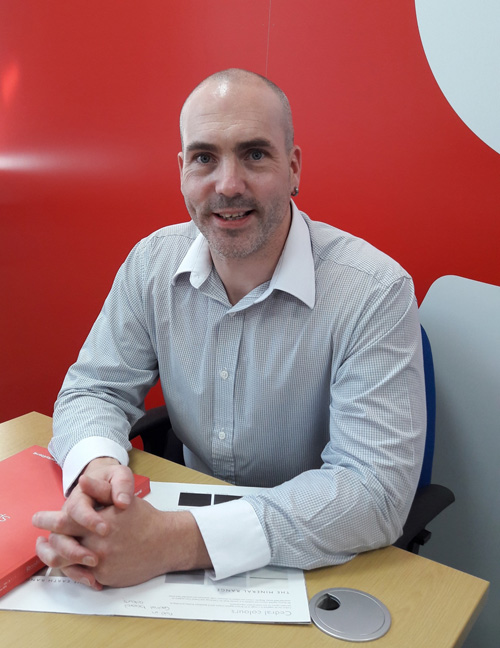 BS 5534:2014 includes some important testing requirements to determine the wind uplift resistance of flexible underlays and addresses many of the installation concerns regarding potential deflection or 'ballooning' under wind loads. However, it is clear from the calls we receive to our technical helpline, that there are still some 'grey' areas when it comes to underlays, particularly regarding ventilation requirements.
There are two different types of underlay; non-breathable (defined as Type HR to BS 5250) and breathable (defined as Type LR to BS 5250), both of which have different levels of performance which are recognised by British Standards and the NHBC. However, it's also worth noting that some manufacturers are moving toward air and vapour permeable membranes, however at present these products are not broadly defined in the relevant British Standards.
In our experience, the term 'breathable' underlay is quite often misunderstood because it suggests that ventilation is not required. However, the British Standard BS 5250, 'Code of practice for the control of condensation in buildings', does not consider the situation where it is proposed to provide no ventilation to the roof void. As such, roofs will always require some form of supplementary low and high-level ventilation. At Marley Eternit, our recommendations are fully in accordance with BS 5250. Therefore, it is hardly surprising that many of the calls we receive about underlays relate to ventilation, as well as queries about wind loading and membrane use with specific products. Below, I'll answer some of the most frequently asked technical questions we receive from roofing contractors.
If I am using a vapour permeable underlay, where do I ventilate and what type of ventilation product would you recommend?
Vapour permeable underlay is very effective at transferring moisture vapour out of the roof space. However, the underlay should not be solely relied upon for this purpose and additional roof ventilation is also recommended. This can be achieved using an array of solutions, including eaves ventilation, ventilated dry ridge systems, ridge vents or multiple tile vents to provide the recommended minimum ventilation in accordance with BS 5250.
Should I use a breathable or non-breathable underlay with shingles / shakes?
Shingles and shakes should be treated in the same way as any other close-fitting roof covering, e.g. fibre cement slates. You can use either type of underlay, but the ventilation requirements will be different.
If you are using a vapour permeable (breathable) underlay, then it needs to be counter battened to allow adequate ventilation of the batten space. It is therefore necessary to provide a 50mm ventilated batten cavity above the underlay and below the shingles (comprising 25mm deep counter batten and 25mm deep tiling batten). This cavity should be ventilated equal to 25mm at the eaves and 5mm at the ridge.
When using a non-breathable underlay, you do not need to counter batten but traditional low and high-level ventilation must be used (below the underlay and above the insulation) in accordance with BS 5250.
Can I use an air and vapour permeable underlay without ventilation?
An air and vapour permeable underlay is a form of low resistance membrane that allows some passage of air – as well as vapour diffusion – from the loft space through the underlay into the batten space. Whilst BS 5250 acknowledges that air permeable underlays can contribute to reducing the risk of condensation, the manufacturers of these products should be able to demonstrate the performance capabilities of the materials by way of relevant testing and third party accreditation.
Does the type of underlay affect wind loading?
One of the primary functions of roof underlay is to help manage the wind load pressures on the roof.
BS 5534 provides a test and classification method to measure the upward deflection of underlay. The manufacturers declared wind uplift resistance derived from this testing, defines the suitability of the underlay in five UK geographical wind zones, based on the three typical batten gauges of single-lap tiles, double-lap tiles and double-lap slates and for projects falling under the criteria outlined by the British Standard.
All underlays must have a zonal classification label to be compliant with BS 5534. Only those suitably labelled and meeting the new standard should be installed. Some underlays will only be compliant with certain zones, so this should be checked according to the site.
For peace of mind, Marley Eternit's Universal Non-Breathable and Vapour Permeable underlays are compliant with all wind zone requirements.
The manufacturers' declared wind uplift resistance is also used whilst undertaking bespoke wind loads calculations, to ensure that the underlay can withstand the calculated design wind pressure for individual sites and buildings.
How do I know what type of underlay to use?
There are a number of design-related considerations which might affect the type of underlay you choose. These include:
Is it a warm or a cold roof?
Does the property have a well sealed ceiling?
What type of roofing product are you using? E.g. close fitting or not.
The size of the roof / property
What wind zone is it in?
All of these factors will also have an impact on what type of ventilation system needs to be used with the underlay. This is why a specification service tailored on a project-by-project basis is important. At Marley Eternit we are able to offer a range of specification services to include the appropriate choice of underlay and ventilation systems to ensure secure pitched roof fitting, and the lowest possible risk of interstitial condensation.
If you have any queries about the use of underlays, or need a full roof system specification, you can visit www.marleyeternit.co.uk.