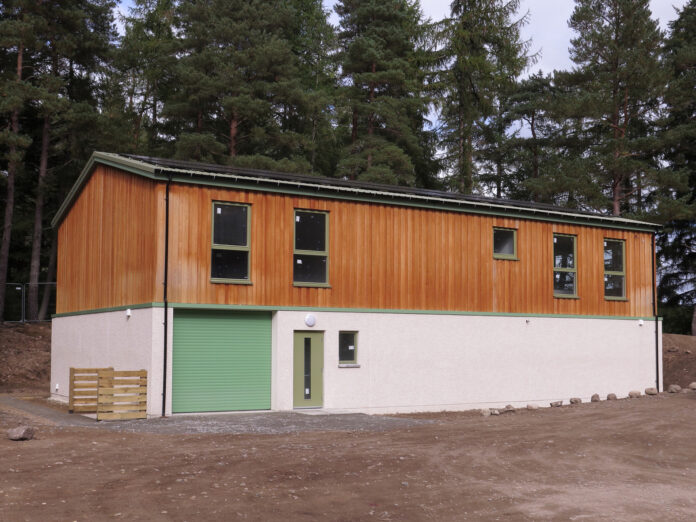 Actis has donated more than 400m2 of insulation materials to a new community building in Aberdeenshire, which has opened to groups as part of a wider campaign to tackle social isolation.
Actis was just one of the companies offering its products or services free of charge to help reduce the cost of the £450,000 plus project for the growing Men's Sheds movement (although this one is non-gender-specific) which unites people over a shared passion for building and designing while fostering friendship and tackling loneliness.
The company donated nearly 150m2 of insulating breather membrane BoostR Hybrid, more than 130m2 of 50mm honeycomb insulation Hybris and the same amount of insulating vapour control layer HControl Hybrid towards the project.
Adjustments have also been made to the original internal specification of the project – which includes the addition of clear acrylic screens on castors for maximum flexibility and COVID security.
>>Read more about Actis' developments here.