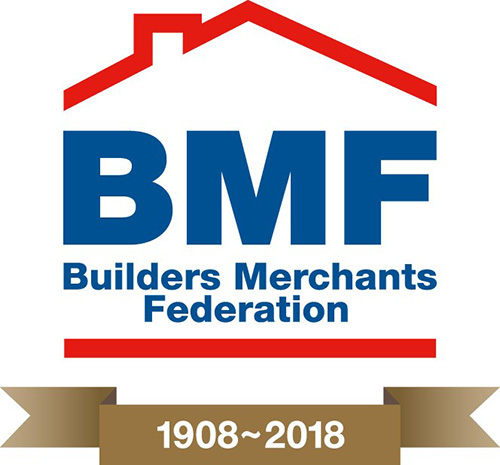 The Builders Merchants Federation (BMF) steps into the world of espionage with the latest speaker to be announced for Members' Day in September.
Julian Fisher was an operational officer in the Secret Intelligence Service (commonly known as MI6) before moving into the private security and intelligence sector as head of Africa for Aegis Defence Services. He now acts as a consultant on espionage matters for a variety of media outlets.
Last year, Julian was one of the lead trainers/assessors on the Channel 4 series, Spies, which subjected 15 ordinary men and women to tests based on the training for new entrants to the British Intelligence Services, to find out if they had what it takes to make it.
As a speaker, Julian brings his unique combination of operational experience, training capability, geographical expertise and creativity to bear advising businesses on the lessons they can learn from intelligence officers' use of interpersonal skills and human psychology.
John Newcomb, chief executive officer at the BMF, said: "Our conference theme this year is "The Future Belongs to the Bold", which makes a presentation from a former MI6 officer especially appropriate. The business of spying may seem a world away from the building materials supply industry, but Julian is set to show us all how we can draw on espionage skills to develop our business."
The BMF's Members' Day will be held for the first time at St George's Park, Burton on Trent – the home of England's 28 national football teams. The business conference and the BMF's black-tie awards dinner, which celebrates the achievements of young people working in the industry, both take place on September 27. Meanwhile, its annual golf tournament and other social activities, will be held on the previous day on September 26.
For more information on the BMF Members' Day, visit www.bmf.org.uk/eventswww.bmf.org.uk/events or contact June Upton at june.upton@bmf.org.uk