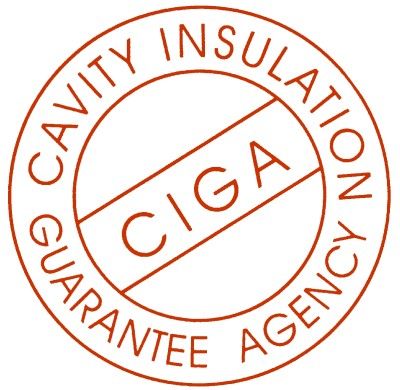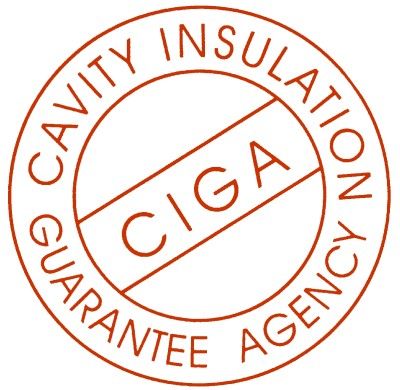 The Cavity Insulation Guarantee Agency (CIGA) has appointed an independent ADR provider to settle customer complaints under the arbitration clause of the CIGA Guarantee.
CIGA has selected the Centre for Excellence in Dispute Resolution (CEDR) to take on cases where consumers are not happy with the resolution of their concerns.
The service came into effect on April 1 and is part of CIGA's push to improve the arbitration process by making it more transparent and in line with evolving regulatory requirements.
The implementation of the ADR Scheme means in the event that a dispute cannot be settled by the consumer and installer involved, those affected can turn to the service as an alternative means of resolving the complaint. Use of the scheme will be mandatory and binding on CIGA member installers where a dispute has been referred to CIGA and remains unresolved.
CIGA says that the appointment of an ADR provider brings the Association even closer to adopting all of the recommendations outlined in its Consumer Champion Review,  designed to improve customer services.
Commenting on the appointment, Gerry Miller, chief executive of CIGA, said: "In keeping with our promise to implement all of the Consumer Champion's recommendations and to make the Guarantee arbitration process more transparent and consistent, we are delighted to have CEDR on board as CIGA's designated ADR provider.
"We understand that when it comes to resolving issues relating to cavity wall insulation, the process is not always clear-cut. The appointment of an ADR provider means that in those rare occasions where there is a dispute, customers can feel safe in the knowledge that a clear path to resolution is available, should they need it.
"The appointment will also ensure that consumers have the utmost confidence that their concerns will be investigated and resolved in a thorough and prompt manner."