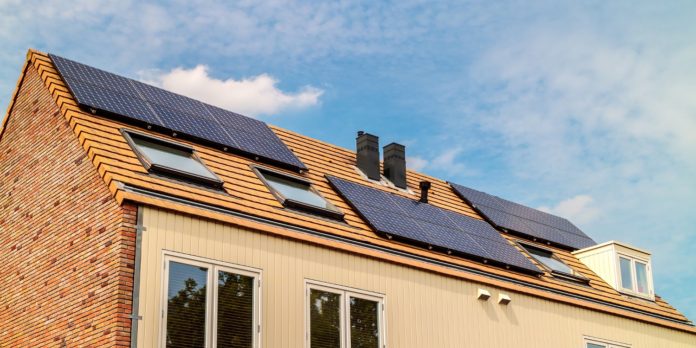 The fall in repair, maintenance and improvement (RMI) work points to a bumpy recovery for construction, which must be strengthened if we are to 'build back better', says the Federation of Master Builders (FMB) in response to the recent Office for National Statistics (ONS) figures.
Brian Berry, chief executive of the FMB, said: "The March Budget provides the government with a valuable opportunity to back the UK construction sector's recovery from the pandemic, with short term stimuli and a long-term vision.
"The government should use the Budget to scrap reverse charge VAT, which will take cash away from small businesses when they need it most. It should back a short-term cut in VAT to keep the RMI market moving, and make it more likely for homeowners to opt for green improvements to their homes.
"And in the year of the conference of the parties (COP), the government should endorse a national retrofit strategy to tackle the UK's contribution to climate change and make our homes warmer and greener for generations to come."
Brian continued: "With construction output growing by 1.9% in November 2020, the construction sector continues to remain a resilient source of economic recovery for the UK. While increases in new work fuelled the sector's recovery, the decreased output of RMI work in November 2020 should be cause for concern in these latest figures.
"RMI work has served as a relatively consistent source of fuel for recovery within the sector and is of great importance to our efforts to make our buildings greener and achieve net-zero by 2050. Small and medium-sized builders stand ready to undertake this work, but greater assurance during times of significant uncertainty is required."