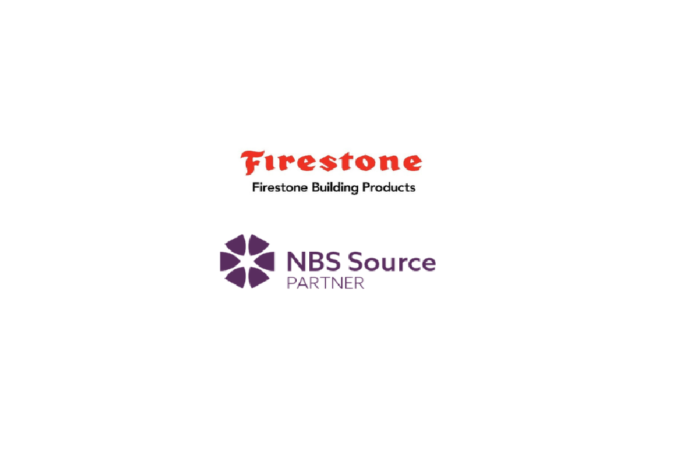 Firestone Building Products has invested in listing product data for its EPDM and TPO roofing and lining systems within NBS Source, making it easier for specifiers to create specifications and embed Firestone systems in BIM models.
Firestone's investment in NBS Source means that specifiers can access the Firestone product data they need during the early design stages of a project, and compare products quickly and easily, with seamless integration with NBS Chorus and NBS National BIM Library.
Firestone has listed data for roofing and lining systems from across the company's portfolio, including the RubberGard EPDM roofing system, and UltraPly TPO roofing system for commercial installations, and the GeoGard EPDM and GeoSmart EPDM lining system.
The information available to specifiers through Firestone's NBS Source listing includes technical information sheets, brochures, environmental product declarations, certification and case studies.
Carl Bailey, regional technical manager UK & Ireland at Firestone, explained: "NBS Source is an increasingly important tool for specifiers who want rapid and accurate access to product data, which aids specification and improves operational management of the asset following the build phase." 
>>Read more about Firestone here.