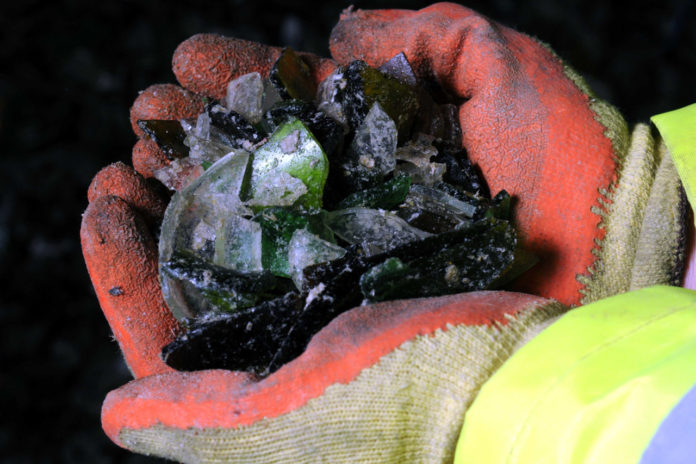 Welsh glass recycling company Recresco has secured a five-year contract to supply Torfaen-based Knauf Insulation with high quality glass cullet from its Cwmbran site.
Glass from commercial and residential collections from Torfaen Council and the wider community, which have been reprocessed at the state-of-the-art Recresco site, will serve Knauf Insulation in manufacturing mineral wool insulation, under the deal.
Both businesses are based less than five miles apart, meaning the contract supports both firms' sustainability goals, while supporting the local economy.
The deal also secures Recresco's longstanding presence in the Torfaen area, providing continuous employment within the local community, while supporting the region's bid to reduce waste and improve recycling rates.
Tim Gent, director of Recresco, said: "By working with local businesses, we help to reduce the carbon footprint of our operations, while continuing to have a positive environmental impact through innovative glass processing practices.
"We are proud to invest in world leading sorting technology to deliver the highest quality product to our customers with minimum waste, and look forward to serving Knauf Insulation's Cwmbran plant for a further five years."
David Taylor, purchasing manager at Knauf Insulation, added: "Delivering a circular economy is one of our long-term sustainability goals. We recently published specific and ambitious commitments for 2025, including pledges on the level of recycled materials we use in our products. Our valued partnership with Recresco will help us to deliver on this, and will further deepen our shared roots in the Cwmbran community."