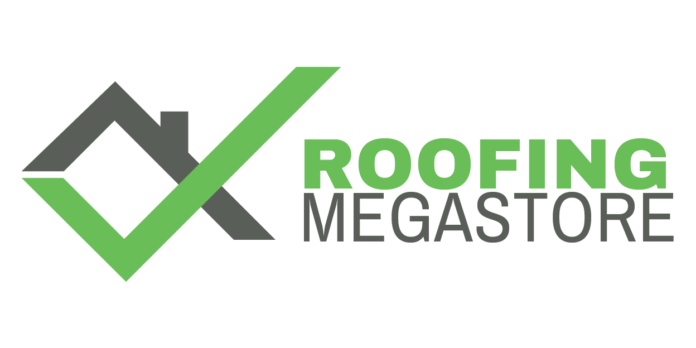 Online roofing merchant Roofing Megastore is thrilled to have served its 30,000th customer in 2019, allowing the brand to grow its customers by 55% and revenue by 75% throughout the past 12 months.
This has all been made possible by continued investment in marketing activities and a steadfast commitment to innovation.
This milestone is accompanied by the announcement of future plans, which will see the launch of a further ecommerce website, as well as a unique service that Roofing Megastore believes will transform the marketplace. Both initiatives are being developed with the intention of simplifying the home improvement process for homeowners and tradespeople.
"These milestones signify the importance of continued innovation in our sector. Beyond being an online merchant, we see ourselves as a technology company with a passion for simplifying complex products and removing the trepidation homeowners and tradespeople face," said Gian-Carlo Grossi, managing director at Roofing Megastore.
He continued: "Through our bespoke calculators and straightforward content, we've taken a consumer-centric approach to everything we do at Roofing Megastore. This will continue throughout 2020 with the growth of our ecommerce brands and the launch of a truly unique service for homeowners and tradespeople."
Founded in 2017, the online roofing merchant offers in excess of 30,000 products, ranging from traditional roof tiles to modern sedum roofs. Roofing Megastore offers this vast range of solutions through its partnership with reputable manufacturers, such as Velux and Cembrit.