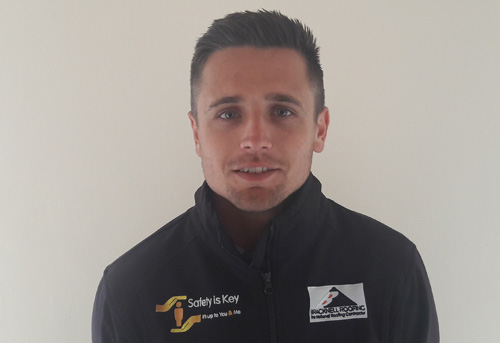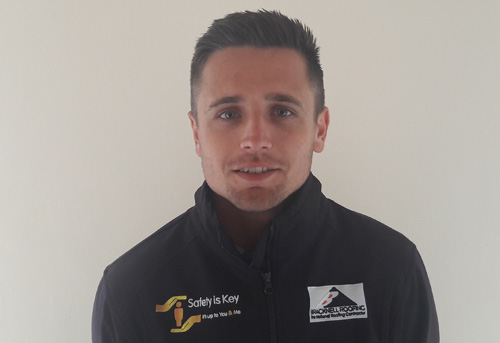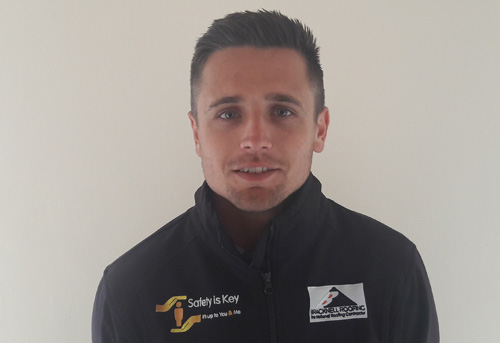 Bracknell Roofing has announced the promotion of Freddie Wade to the position of contracts manager at its South East branch in Ringmer, East Sussex.
22-year-old Freddie joined the company three and a half years ago as a trainee contracts manager and has worked his way up after becoming an assistant contracts manager and achieving an Institute of Roofing 'Management and Technician' qualification.
Freddie is responsible for managing the delivery of roofing projects in the South East region for the specialist roof, slate and tile contactor.
Freddie commented: "I'm absolutely delighted to get this opportunity and that Bracknell Roofing have recognised my potential as a trainee and have invested in me at every stage of my career development, and I'm delighted to become a contracts manager."
The keen amateur athlete is said to have hit the ground running in his new role managing half a dozen current contracts. He is responsible for quoting for new projects, managing teams onsite, ordering the materials for each project and ensuring each project delivers a profit.
Simon Smith, Bracknell Roofing's divisional director, commented: "Freddie has shown great maturity, and we are confident he will grow into the new role.
"Freddie has demonstrated a great aptitude for contracts management and our business is very keen to invest in the next generation of young people coming into the roofing industry.
"Our business has high hopes for Freddie and he's a great example to other young people that roofing can be a rewarding career with lots of prospects and opportunities."