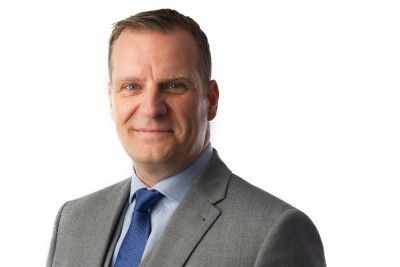 Timloc says that it is pleased to welcome Lee Miles as its new sales director to help support the company's growing success.
Mr Miles will be responsible for managing and leading merchant branch, key account and specification sales development as well as Timloc's external sales team.
The company says he has a wealth of experience and drive, having established a 25-year career in plumbing and heating.
Mr Miles will take over from Dave Bean, who has taken on the new role of commercial director, which the company says will see him develop and drive new customer and channel opportunities for the company and its trading partners.
Mr Bean will also be assisted by newly-appointed Liam Cooley, Timloc's dedicated roofline and above business development manager, whom joins the company with more than 20 years' experience in the roofing market, spending the majority of his career to date with SIG Roofing.
Michael Leaf, divisional managing director at Timloc, commented: "To enable us to achieve our significant growth objectives over the next five years, we need to evolve and continue in our investment for the future. Our new management structure is the first part of this step change process for us. It's a very exciting time for Timloc and we look forward to sharing news of further substantial developments over the coming year."