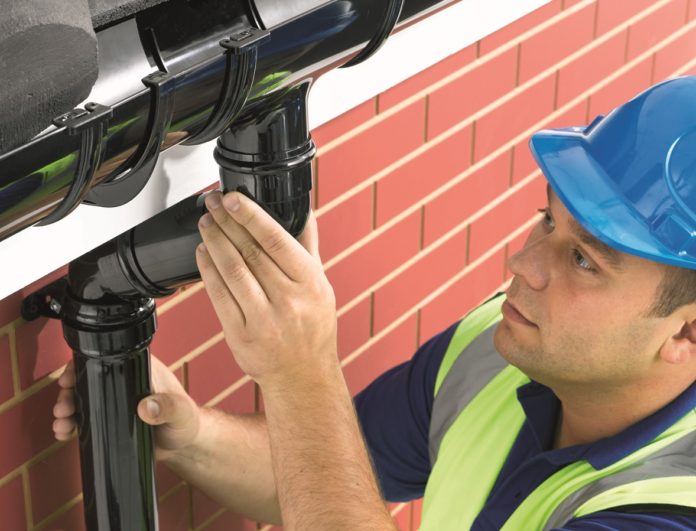 Aliaxis has launched a Rainwater Calculator tool, which is available exclusively for its Hunter Plastics and Marley Plumbing & Drainage customers.
Developed to help improve speed and efficiency, Aliaxis' new user-friendly tool enables installers, contractors, merchants and even homeowners to easily and quickly estimate the number of brackets, unions, downpipes and fittings that are required for a specific building.
All the customer has to do is simply select the chosen gutter and downpipe profile, input the length of gutter required, the number of angles and outlets, and the height of the building, and the Rainwater Calculator will do the rest.
This can subsequently save customers valuable time, with the automated calculations improving the efficiency of placing an order and also minimising the potential for confusion; in turn reducing the likelihood of project delays caused by an insufficient number of brackets or fittings on-site.
What's more, the tool can also automatically calculate the individual product and total costs of an order, and has the ability to easily apply a discount across all products – a feature that could prove especially useful for merchants or stockists of Hunter Plastics and Marley Plumbing & Drainage systems.
Lloyd Winter, technical services manager at Aliaxis, said: "We understand that our customers want a simple order process and don't necessarily want to spend their valuable time calculating the number of brackets and downpipes required for a building's rainwater system.
"Our handy Rainwater Calculator helps to improve the efficiency of the whole process, providing our customers with an instant estimate of the number of components needed for a specific project or order."