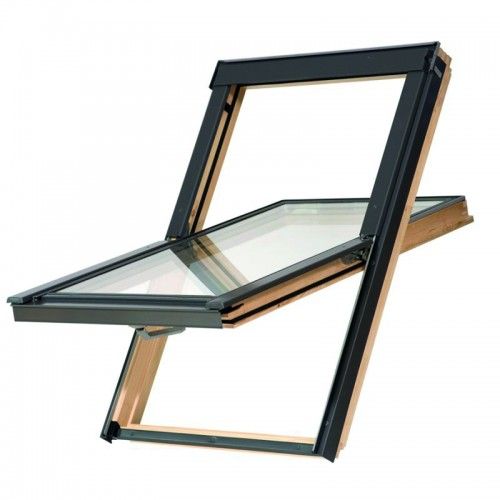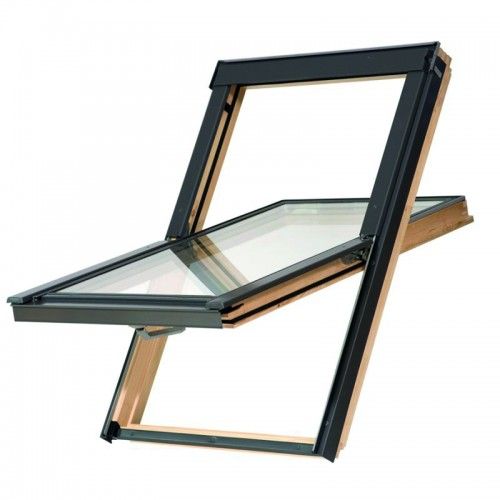 LB Roof Windows' products have been selected for use on a church conversion project in High Park Street, Liverpool.
26 of the products from the roof window supplier's own range, the Aurora Roof Window, were used on the conversion project set to deliver 26 new apartments by March 2016.
The company says the contractor needed a high quality product that was also competitively priced, and found its range of products after a quick Internet search.
Gary Rushton, project manager for AJ Properties, explained: "Our architect wanted to incorporate as much natural light as possible, and suggested we use roof windows to achieve the desired Lux levels. We did our research and looked at many options before choosing to go with Aurora from LB Roof Windows."
Manufactured by the VKR Group, who also produces the Velux brand, LB Roof Windows says its own products offer similar features and benefits to the Velux range. It also says Aurora is a more economical choice, helping builders and contractors add value to their projects, while protecting their profit margins.
Mr Rushton continued: "Once we made our decision, LB Roof Windows' sales director, Adrian Cooper, came to visit the site and offer his recommendations and technical advice, which we found very reassuring and helpful. Both the product and the customer service we have received were excellent, and I have subsequently used the same supplier, for other sites I am currently project-managing."
LB Roof Windows' Adrian Cooper said: "This is a stunning project and we were happy to assist the contractor and provide them with our attractive Aurora Roof Window, for which we are exclusive suppliers.
"As land for house-building is becoming an increasingly rare commodity, while demand for homes is relentlessly going up, more and more opportunities of this kind will become available."