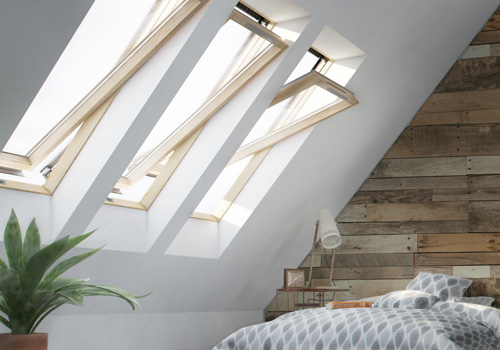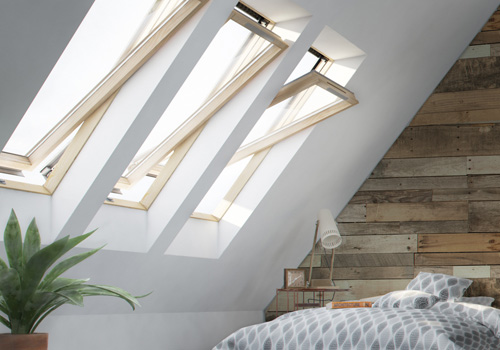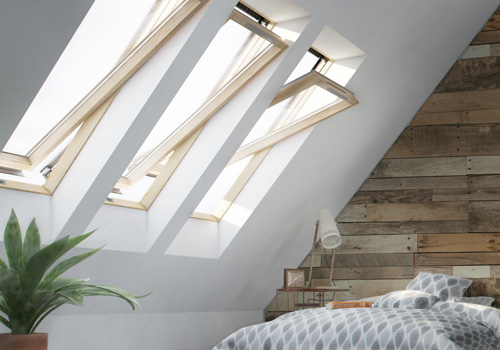 UK natural light specialist LB Roof Windows has launhed a campaign to reclaim the Great British attic, aiming to show homeowners the huge potential that lies in an all-too-often neglected part of the home.
With UK properties being on average the smallest in Europe, many homeowners reach a stage where they want to expand their living space, either by building brick-and-mortar additions to their home or moving house entirely; LB Roof Windows argues there's an extremely viable third option, far easier and cheaper than the other two – reclaiming the attic.
Sales director Adrian Cooper commented: "Spreading awareness of the huge range of attic conversion options available isn't just great for consumers – it's fantastic for installers too. Whatever they turn their attic into, almost every homeowner's attic conversion project will involve the installation of roof windows – a fantastic way to capitalise on the area that usually has the potential to become the brightest and airiest room in the home. They can help to transform the space, welcoming in high-levels of fresh air and natural light, creating elevated, panoramic views – and provide installers with an excellent additional source of revenue."
LB Roof Windows is a major distributor of roof windows and related accessories from the VKR Group, including leading brands Velux and Dakea. It is also the UK exclusive distributor of the Liteleader and Aurora range of contemporary roof windows.
With over 30 years of experience, Mansfield based LB Roof Windows offers a wide range of roof windows, skylights, roof domes, conservatory roof accessories and glazing products. LB also offer flat roof windows and roof lanterns.