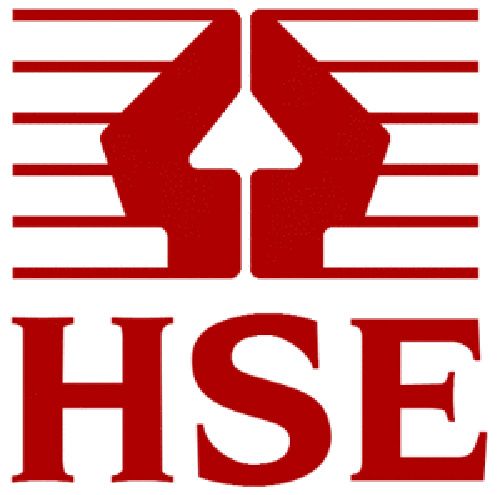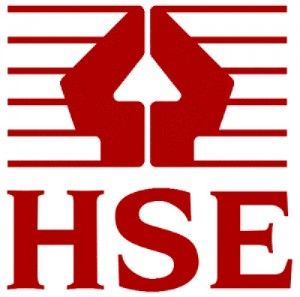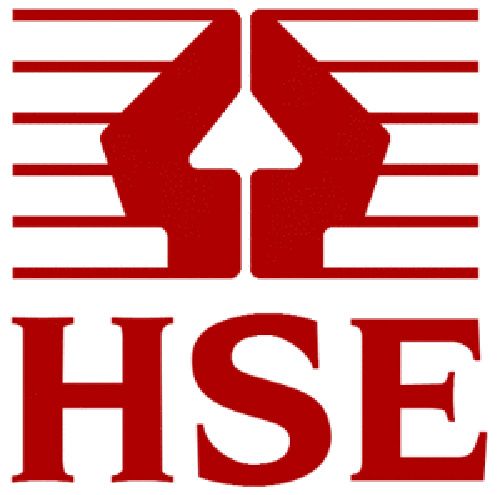 Construction industry death rates fell considerably in the year to April 2015 according to the Health and Safety Executive (HSE), which found that 35 fatalities occurred compared to 44 in the previous year.
Provisional annual data for work-related fatal injuries shows that despite growing workloads across the construction industry as it continues to recover from recession, the number of deaths was 22% lower than the five-year average of 45.
The latest figures show the rate of fatal injury in construction was 1.62 per 100,000 workers, compared to the five-year average of 2.07.
Judith Hackitt, chair of HSE, said: "Every fatality is a tragic event and our commitment to preventing loss of life in the workplace remains unaltered. All workplace fatalities drive HSE to develop even more effective interventions to reduce death, injury and ill health."
The HSE added its data confirms the UK to be one of the safest places to work in Europe, having one of the lowest rates of fatal injuries to workers in leading industrial nations.