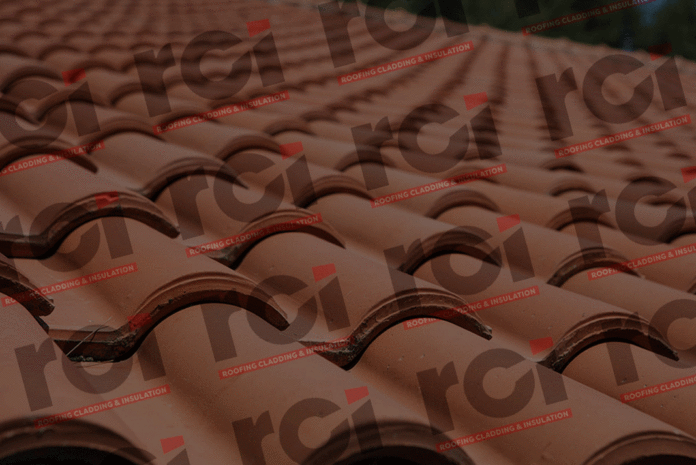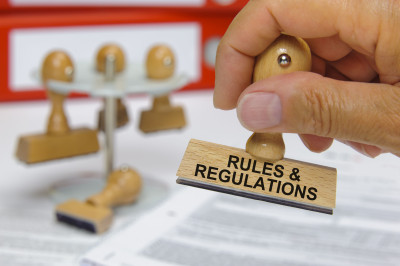 As consumers, we have always enjoyed a high and increasing level of statutory protection under UK law. However, in a bid to further strengthen our rights, the Consumer Rights Act 2015 came into being last October and contains some important new rules. The new rules don't only impact you as a consumer, they may also affect you as a contractor supplying roofing products and services.
Essentially, the changes now make it easier for your customers to understand their rights and to challenge any sub-standard practice via a new tiered remedy system. It has also been made easier for them to query hidden fees and charges, and to question the services you have provided if they are not fully up to scratch. The guidelines are clear and concise and offer both parties a framework in which to resolve a variety of issues.
Bumps in the road
For most of you, these changes won't really make any difference to the way in which you work, since the majority of roofing jobs are completed to the very highest of standards and any problems tend to be resolved as standard practice. However, should bumps in the road be encountered, it pays to know where you stand and what course of action to follow.
Let's start by examining the basis on which your customers now have the right to question your services if they are dissatisfied:
Your work must be up to scratch: If your work isn't carried out with reasonable care as agreed with the customer, then you are now obliged to put things right or give a refund. If it's a simple roof repair with no written details, or the installation of a complete new roofing system with a written quotation, you and the customer are entering into a contract whereby the law now states:
– You must perform the job with reasonable care and skill.
– Whether verbal or written, any information that your customer relies upon is binding.
– Where the price is not agreed beforehand, your charges must be reasonable.
– You must carry out the job in a reasonable time.
If you don't satisfy the above criteria, then you are liable for either redoing the element of the job that is inadequate, or performing the whole job again within a reasonable time and without causing significant inconvenience. If you don't adhere to these criteria, your customer can claim a price reduction.
Set out your terms
Whatever service you provide, you have entered into a contract (whether verbally or through a formal written quote) and are bound by the new law. Therefore, it makes sense to set out your terms in writing, document any correspondence and review your website and advertising material, as pre-contractual statements may form part of a binding contract.
Unfair contract terms: Now, customers can challenge hidden fees and charges as the key terms of the contract – including the price – can now be assessed for fairness unless they are prominent and transparent. Hence it's worth checking your current terms of business to ensure they are fully compliant with the new provisions.
Regarding roofing products, you need to be fully aware of the new tiered remedy system that can entitle customers to refunds, replacement and repair:
1. 30 days to refund for faulty goods: Customers are now entitled to a full refund if any roofing products are deemed faulty or do not conform to the contract for up to 30 days from the date of purchase. In the past, you might have been able to offer a repair, but now the customer can request a replacement or refund.
2. Failed repairs: If your customer is outside the 30-day right to reject, you have just one opportunity to repair or replace any products that are of unsatisfactory quality, unfit for purpose or not as described. If you have attempted to repair or replace them and your customer is still unsatisfied, they are then entitled to a full refund or price reduction.
3. A second repair or replacement: Alternatively, if your customers don't want a refund or price reduction at this stage, they can ask for another repair or replacement.
4. First six months: If an attempt at repair or replacement has failed, customers have the right to reject your products for a full refund or price reduction if they wish to retain the products. No deduction can be made from a refund in the first six months after purchase.
5. After the first six months: the burden is on the customer to prove that the products were faulty at the time of delivery. They then have up to six years to take a claim to the small claims court for faulty goods.
Both parties in mind
At first glance, the new law may seem only in favour of the customer. However, the rules have been determined with both parties in mind and bring clarity and structure to those sticky situations that we all face from time to time. Good organisation and clear communication will help avoid any misunderstandings when it comes to your customers' expectations of your products and services. Should a dispute arise, it can now be resolved in a timely and effective manner for the benefit of yourself, your customers and the industry as a whole.