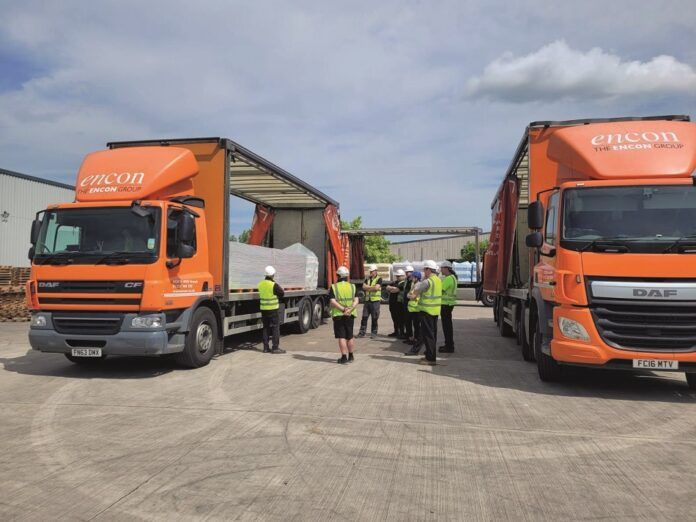 The Encon Group has joined the Royal Society for the Prevention of Accidents (RoSPA), adhering to the business' 'Raising the Standard' ethos which focuses on the group's Health, Safety, Environment and Quality (HSEQ) team.
RoSPA is a not-for-profit organisation which works to raise awareness of and reduce accidents in every aspect of life. The organisation aims to achieve this through a combination of data gathering, knowledge sharing and collaboration.
Encon intends to use the training, advice and support to continuously build a safer workplace and perfect the procedures already in place.
Mark Ayres, HSEQ manager, commented: "As a business, we always put the safety of our customers, suppliers, and people first. We are committed to continuously looking at ways in which we can improve our policies, procedures, and safety culture.
"Becoming a member of RoSPA gives us an opportunity to access additional support, advice, and information which allows us to identify ways of improving best practice."