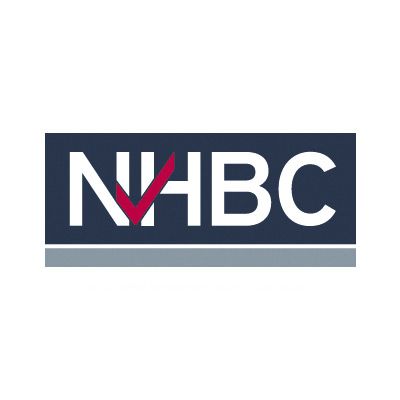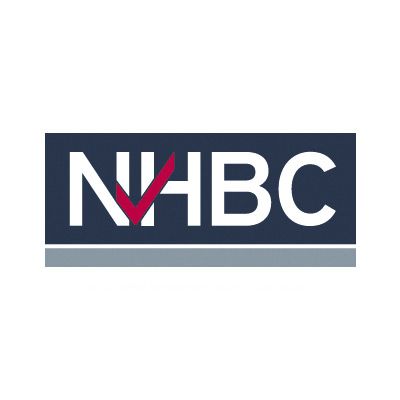 The number of new homes being registered to be built across the UK has continued to outperform 2014's levels, according to new figures for July published by the National House-Building Council (NHBC).
Following strong data reported for Q2 2015, the latest statistics show an increase of 14% to 43,684 new home registrations for the rolling quarter May-July 2015 compared to the same period last year (38,365). This increase was prompted by increased registrations in both the private and public sectors, which saw increases of 13% and 17% respectively.
Mike Quinton, chief executive of the NHBC, said: "Following the strong growth we reported in our quarterly statistics, it is pleasing to see this progress continue into the second half of 2015. However, as we have continually stressed since housing output began to increase two years ago, the UK is still building way below the volumes of homes that we desperately need."
The NHBC's figures account for around 80% of new homes built in the UK and show the continuing strength being felt in the North-West's house-building activity. More than 4,000 more homes were registered in the region between May and July 2015 compared to 2,983 in the same three-month period in 2014.
However, there has also been a surge in registrations in London, which saw 9,118 new homes sign up to the NHBC in the recorded period, with just over 6,300 registered between May-July 2014.